The Difficulties Behind (And Abuse Of) The QA Workers That Worked On Fallout 76 Comes To Light
With more and more QA workers speaking out, what more will be revealed?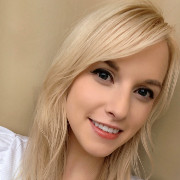 By Aspen Pash, News Editor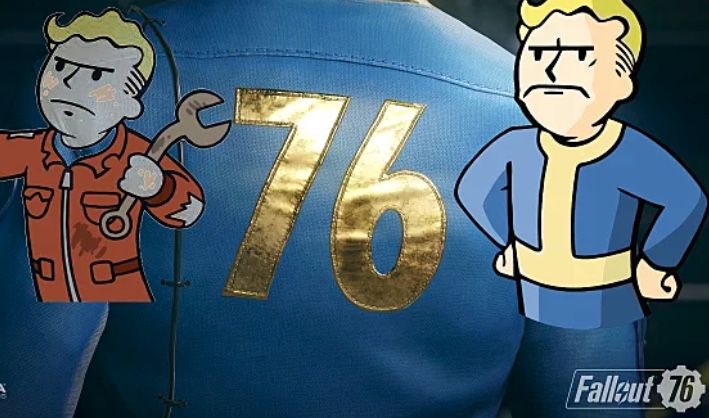 The gaming industry is a field that many dream of one day working for and, for a long time, people would put up with working long hours, being underpaid, and more because they felt lucky to be doing what they loved. Now, with indie companies popping up left and right and more gaming industry jobs available, people are beginning to realize that there are companies out there that will allow them to continue in a field they love, all the while respecting their time and mental health.
While the issues in the gaming industry are not new, what is new is that employees are now willing to fight for better working conditions. To start, QA works have always been underappreciated and underpaid despite their importance. It is no wonder that the QA workers at Raven Software recently unionized in the hopes of fixing their working conditions. Then, even more recently, a Canadian based company that supports BioWare projects, now has their workers unionized as well. With all of these recent developments, it really should come as no surprise that behind Bethesda and its parent company ZeniMax Media, the staff working behind Fallout 76's development were struggling with work on a daily basis.
Two former QA testers recounted the time that one of their colleagues said in a QA group chat after leaving the Fallout 76 project: "I didn't cry last night when I was taking a shower." A heartbreaking comment that shows just how difficult it was to work for this game. Another employee said in the same chat: "I pulled into work today, and I sat in my car for a second, and my chest didn't feel heavy like it normally does."
Most QA workers are given a low salary, which stayed true for those working under ZeniMax Media. When QA staff would get called in for weekend crunch, the companies would try and motivate their employees with the opportunity to eat "free" pizza on top of being paid an extra $200 for that week.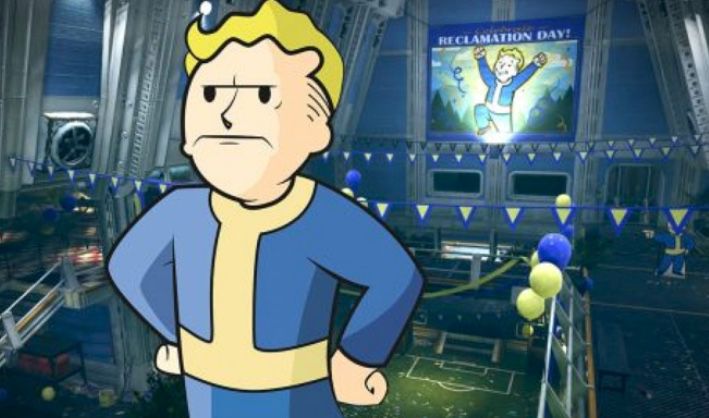 Still, most employees would agree that when a work environment is already so toxic, the "extra" stuff doesn't even matter any more. One employee even said: "I mean, we got overtime, but like all the money in the world doesn't matter at that point… When we did weekend work, they would get pizza for us… [It] takes time to, you know, come out of that mindset and realize, yeah, they're giving us something for free, but it's not worth it. And it's kind of the same with the overtime money. It's like, yeah, it's more money. But at what cost?"
To think that an employee's mental health and overarching concerns could be fixed with "free" pizza and some cash when they needed to continuously work extra hours and be called in for weekend crunch time and time again is difficult to hear. These occasional niceties weren't ever going to make up for the monitoring, crunch, abuse, and having "chronic snitches" reporting people all the time as Kotaku's piece on the matter alleges.
Let's not forget to that Fallout 76 sucked at launch...and apparently employees felt the same way.
Bethesda Game Studios, despite being a large company, only has 400 employees at this time. Small teams have a lot of benefits, this can be seen with a multitude of indie projects. However, Skyrim, Fallout 4, and Fallout 76 were not small scale indie projects and deserved a larger team. Not just for the sake of the game, but for the employees that would have to work double-time just to hopefully create something that matched the high expectations behind the company's name.
This story goes a lot deeper than just this, and if readers are curious to learn more about the QA workers after Fallout 76's launch please read the full article over on Kotaku's site. Still, the issue that the game industry is seeing time and time again, is a refusal to change. While games are constantly exploring new mechanics, new engines, and moving forward, the companies and heads are stuck in the past and are more focused on the money than the employees, even though they are the ones who bring it all together. It is no surprise that other large companies like Activision Blizzard are facing such serious issues as of late. People are no longer willing to sit back and roll with the punches. With more and more studios opening up that are willing to listen and respect their employees, it's only a matter of time before the large companies need to change, or accept that their studio has an expiration date.
Got a news tip? Contact us directly
here
!
---
About the Author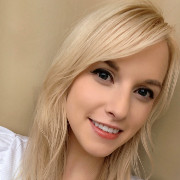 Aspen Pash
,
News Editor
Aspen is an avid gamer and Twitch streamer currently residing in Japan. She is most attracted to games narrative design and is a huge fan of player choice in games. If Aspen is not playing games, she is most certainly writing about them.
---
Read Next
You May Enjoy