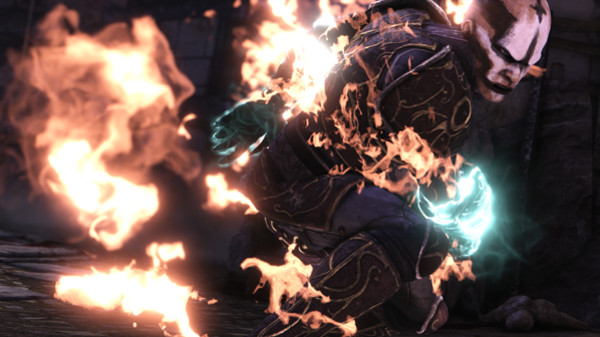 Nosgoth is taking the the blood route with its "Capture the Body" Halloween Weekend.
Apostles are carrying keys and players are going to want those if they're going to be able to open any chests. The best way to get those keys? Participate in the Capture the Body game mode, as the chance of finding keys will be higher there than any other mode in the game.
In addition to keys, there will be a good amount of "Ghostly" gear dropping during the Halloween event. In fact, the chance to obtain mysterious gear has been increased three-fold. Players wanting to grab some of this gear and participate in the Capture the Body mode will need to log into the free-to-play game any time before 7:00 p.m. PST.
More information on the event can be found on the Nosgoth site.