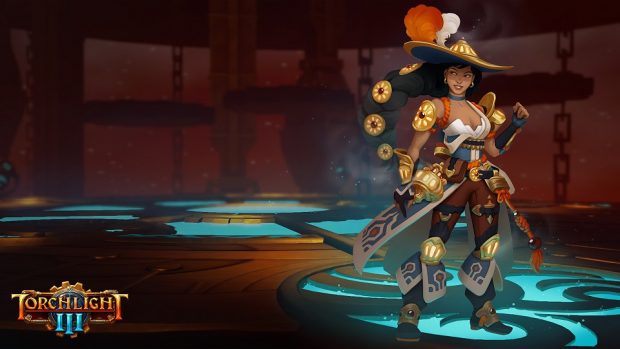 Torchlight III, the game formerly known as Torchlight Frontiers, might not be free-to-play any longer, but if you were looking forward to its release, you might still be able to play for free — for a little while, at least.
The closed alpha for Torchlight III is currently underway, bringing with it a new class, the Sharpshooter, new relics, and a chance to experience the new, non-horizontal-progression world that Echtra Games has built. You can read the patch notes on Steam or the Arc Games website.
Additionally, if you were in the previous alpha for Frontiers, you've automatically invited to this test and should have already received an email with instructions on how to do so. Just keep in mind that this is a closed alpha with a pretty strong NDA: No pictures or recordings can be shared, and you're not allowed to topics posted in the game's alpha forums.
If you can agree to all that, and still want one last chance to play the new Torchlight for free, check out the game at its new home on Steam.