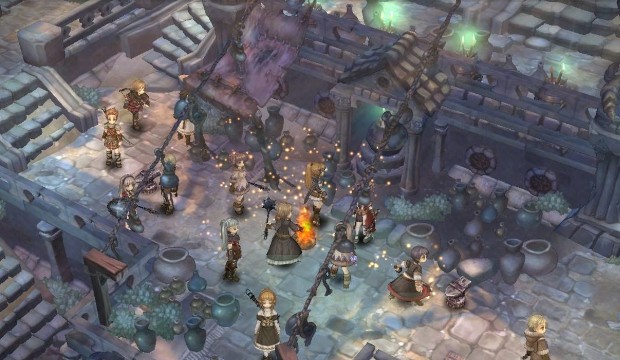 Recently, Tree of Savior developer imcGames did Q&A session in which they addressed questions regarding plans to change the combat system. Today, they followed up on this by publishing a rather in-depth post covering changes that will be made to the basics and combat stats of characters, in addition to the role of accuracy and evasion, block and critical.
There's a lot of data — including pictures to look at — in the post, which addresses everything from how the stats will be organized to the changes players can expect in regard to evasion and block.
The post is filled with the math and science behind reworking combat and creating something that's balanced. It even offers players a look at the differences before and after changes are made. It's well worth a look and can be found on the Tree of Savior site.