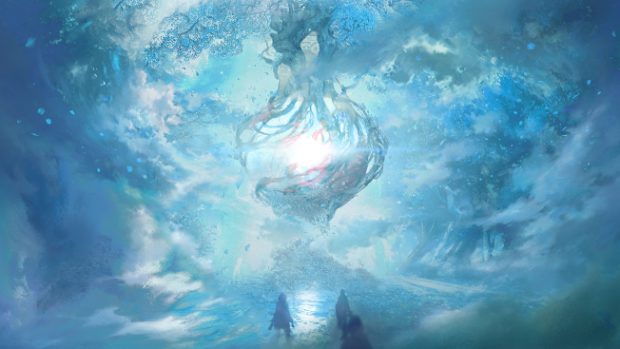 In the fall, NCSoft will release Blade & Soul's Revival update, implementing a host of performance and graphical upgrades in the game. This means, the Unreal Engine 4 update is almost here. As part of the change-over to UE4, NCSoft will introduce asynchronous loading so an area will be loaded before the player's character even arrives there. They're also optimizing the system so that the engine pays more attention to objects closer to a character in order to stabilize the environment and reduce lagging.
Revival will also introduce class changes, as well as a revised dungeon combat system and dungeon difficulty system. The new class system is designed to allow players more freedom when dealing with class changes and class-exclusive items and should increase player options. As for the dungeon system changes, the combat system will offer players with better feedback via real-time animations. The difficulty system, on the other hand, will be changed to improve the whole grindy thing associated with higher level dungeons.
While there's still plenty of time before the Revival update hits, NCSoft has updates the micro-site already to offer players a look at what's to come, but we still have a few things that haven't been revealed yet.