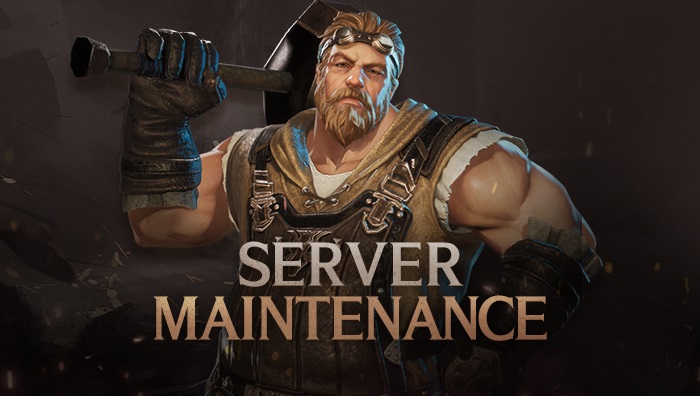 Yesterday's V4 patch added some new content to Nexon's free-to-play — or free-to-not-play, depending on your point of view — MMORPG. There are two new regions, Viten Highlands and Highlands of Illusion, and region bosses stalking each. You can also try out new Phantom Abyss dungeons, for a chance at landing some Dark Soulstones, and a new Demon Conquest zone, Frigid Snowfield.
And what are new content and rewards without places to put them? There are two new gear slots you can get from those aforementioned region bosses, as well as cloak crafting materials and dark imprint stones from other monsters in the areas. Naturally, there have also been additions to the shop, including a new companion you can get "in the Shop and through Companion combining." Sounds a little kinky, if you ask me.
You can check out the patch notes for V4's latest update here.