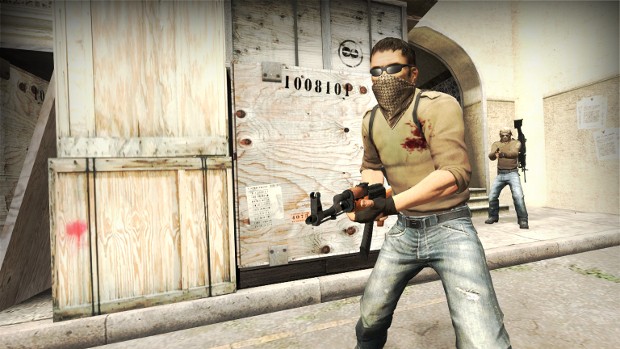 Counter-Strike: Global Offensive went free-to-play on Dec. 6. The reaction from fans has been mixed — literally, as the positive reviews for the past 30 days on Steam stand at a "Mixed" 59%, which stands in contrast to the game's "Very Positive" 86% overall reviews.
Hackers and cheaters, though, apparently love free-to-play CS:GO — the ones that are still playing, at least. In December, the Valve Anti-Cheat service (VAC) banned over 600,000 users, by far the largest total for a single month, as charted by CS:GO expert @Nors3 on Twitter:
609,373 VAC bans on December, biggest number in a month ever. There were like 5 VAC waves in the month.

Vast majority of this VAC bans are for CS:GO, it's more difficult to know the origin of the Game bans. pic.twitter.com/BhDTOrITkg

— Nors3 (@Nors3) January 6, 2019
Judging by his chart, the 609,373 VAC bans were roughly triple the previous high. While Nors3 admits that it's "difficult to know the origin of the Game bans," CS:GO's F2P transition almost certainly is the cause for this sharp uptick, which resulted from five ban waves over the month. Another big ban wave in December targeted cheaters in PlayerUnknown's Battlegrounds, though it came from PUBG itself, not from VAC, and only targeted about 30,000 accounts.