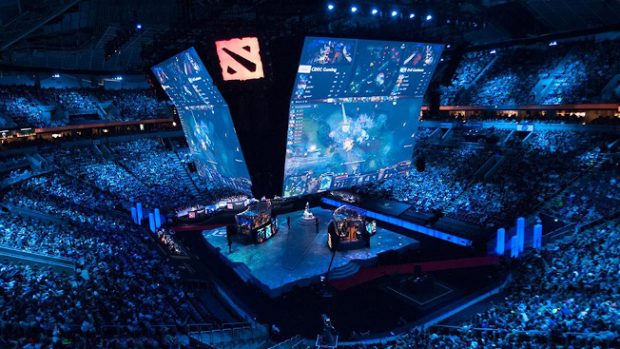 Are you a fan of Dota 2 and The International tournament? Would you like to see it come to your city? There might actually be a chance. As it turns out, Valve has decided to begin taking bids from cities interested in hosting the popular esports tournament. If this idea seems familiar, it's because we've seen it in sports a few times. The Olympics and Super Bowl for instance.
Of course, cities won't be able to just throw their hat in the ring and be done with it. They'll need to submit a proposal to Valve in order to be considered. And they'll have to meet a variety of requirements — such as having enough hotel space for 30,000 people, a transit system, and a fiber network available. It also seems, based on the PDF document uploaded by Polygon, that — at least this time — the cities are selected by Valve to have the opportunity to submit a proposal.
The document also outlines what Valve feels are the benefits to the city selected to host the tournament. It's all the usual stuff, like the money that will be made off all those people who attend. It'll be interesting to see how well this idea works. Hosting large events like this can put a good amount of demand on the city in question. Still, The International does already move around. Now they'll just have more options.