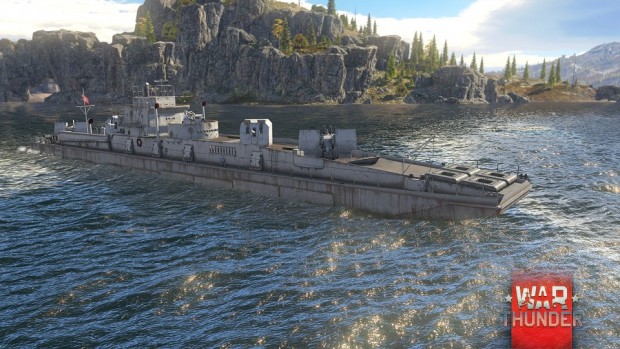 Naval battles in War Thunder are about to get even wetter and wilder — or at least more frequent — as Gaijin Entertainment has announced a weekly testing schedule for both PC and PlayStation 4 versions of the game.
The first event runs this weekend, from Feb. 24-27, and will "see the debut of a brand-new lineup of top rank torpedo and gunboats," according to a press release. It's being called a "pre-beta" … which I always thought was called "alpha." The real beta test is still forthcoming and will "provide a huge array of seafaring craft for players to research and upgrade."
If you want to get involved in the pre-beta, the beta, and presumably the delta, gamma, and eventually omega tests, head on over to the War Thunder website. You can get guaranteed access by purchasing a pre-order pack or sign up and hope you're lucky enough to get called into action.