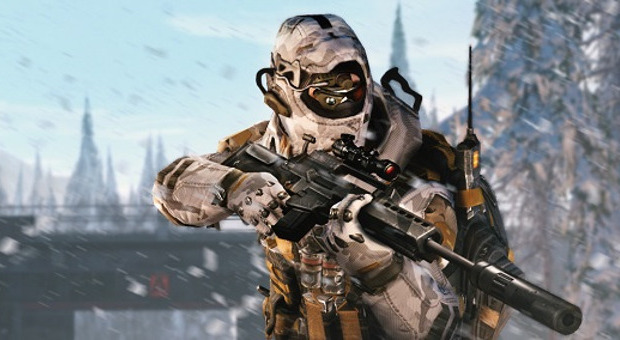 Today, My.com is celebrating a new milestone for its first-person shooter Warface. Since the game launched on Xbox One and PlayStation 4 in September. it has accumulated 5 million players across both platforms.
In recognition of this milestone, the developer announced the Cold Peak update will launch on both consoles on November 27. The update includes a new PvE co-op special operation: "Cold Peak" and a PvP mode: "Domination".
In addition to the update announcement, My.com also dropped a few facts regarding the launch of the console version of the game. Since the launch, players have spent 10.3 million hours in game and played over two-and-a-half million PvP missions. They've also completed over 126 thousand co-op special operations.