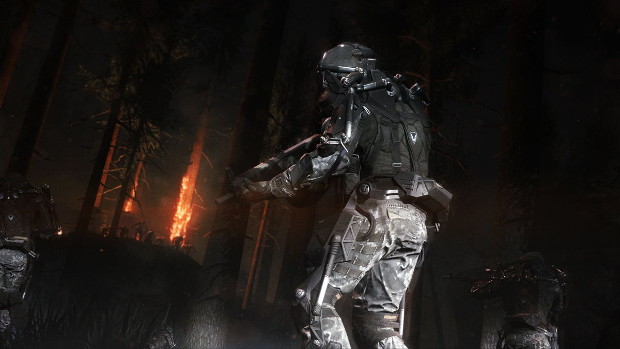 Xbox One players, ready yourselves. My.com's military shooter Warface is set to (officially) launch on the console October 9. But first! Early Access.
Yes, Early Access kicks off today, and players can get in on the action by purchasing one of five EA packs… the same packs made available during the PlayStation 4 Early Access.
Upon launch, Xbox One players will not only have access to currently existing Warface content, but will also be able to enjoy Xbox-specific exclusives. These include things like a hunting PvP mode "Bag and Tag", exclusive maps, and a "Cyber Horde" raid, as seen below.
And, of course, there's the PvE content.
Just a reminder: While it doesn't explicitly state in the press release that players will need to have Xbox Live Gold in order to play the game, there's a pretty fair chance that they will. This has been the case with most other f2p offerings on the system.