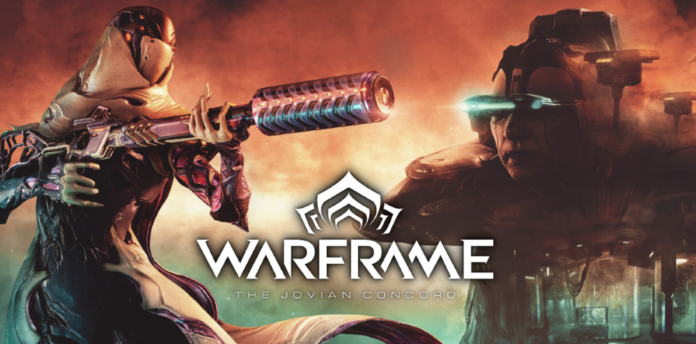 Today, Digital Extremes released the Jovian Concord update for PC. This update reworks the original Warframe environment, giving players more vertical access in the game's world.
The update also adds a new mode, titled Disruption, as well as new story elements. Of course, the other big feature being added is the new Wisp Warframe.
For more information on the new update, be sure to check out the Warframe site.