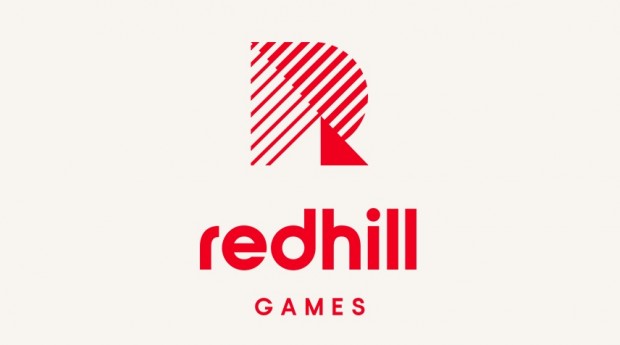 Former World of Tanks and World of Warships global development executive Matias Myllyrinne has started his own game company in Helsinki, Finland, and already has some free-to-play PC games in the works. Titled Redhill Games, Myllyrinne has enlisted the aid of several other former Wargaming employees, as well as some from developer Remedy Entertainment, where he served as CEO and oversaw the development of games like Quantum Break, Alan Wake, and Max Payne.
According to VentureBeat, Redhill "will focus on free-to-play tactical shooters and ongoing games-as-a-service titles." The article also lists "cooperative and social play, fair monetization models and data-driven development" as primary focuses for the company. "It can be done right, so you don't have buyer's regret," said Myllyrinne, talking about free-to-play.
In addition to Myllyrinne, the staff at Redhill includes Chief Technology Officer Mikko Uromo, formerly the technical director at both Wargaming and Remedy, and Executive Producer Milos Jerabek, who served as the development director for World of Tanks and was a production director at Remedy. The former head of HR and chief of staff for global development at Wargaming, Ekaterina (Katya) Dolgova, will be Redhill's chief operating officer. In total, there are 13 people at Redhill, and hiring is ongoing.
There's not much to be found yet on the Redhill Games website, other than the usual high-minded mission statement. According to that, they are "aiming high but approach this opportunity with humility and determination" and believe that their games can "have a global impact but also an organization that is sustainable and good."