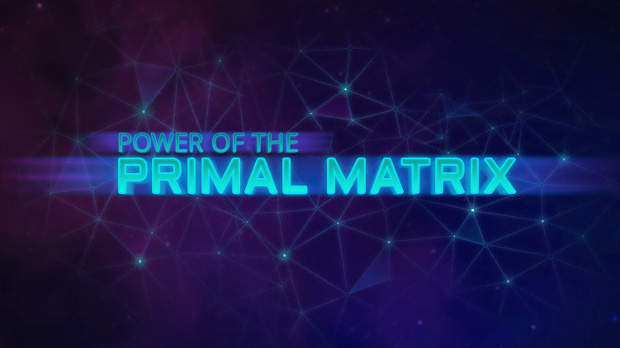 The long teased Primal Matrix update is finally set to arrive in Carbine Studios' WildStar. The update, which boasts the titular Primal Matrix feature, will add more progression opportunities for max-level characters, allowing them to gain more power and abilities.
To complement the new progression system, two new instances have been added: Evil from the Ether and Coldblood Citadel. In addition, several existing dungeons now have a Prime difficulty level that will allow players to receive more powerful rewards.
More information on the update and the Primal Matrix system is available on the WildStar site.