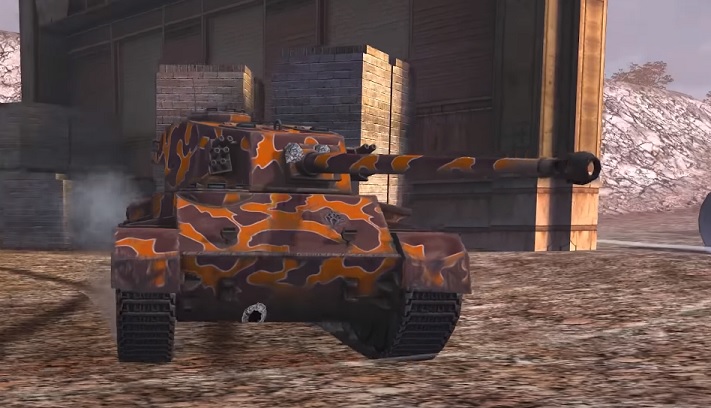 World of Tanks is turning 10 years old this summer, but its counterpart, World of Tanks Blitz, is also celebrating a birthday with a new look and new game mode.
Today's update 7.0 adds a long list of graphical enhancements that will help make games seem more realistic: improved effects for object destruction, flames, smoke, dust, dynamic shadows, gun recoil, shell hit marks, and tank track traces. I never realized all the strategy that went into analyzing shell hit marks, but the video below shows me what I've been missing — and probably helps explain why my win rate is so low.
There are also a trio of high-tier British tanks arriving in this update: the Tier VIII FV 301, Tier IX Vickers Cruiser, and Tier X Vickers Light 105. On July 9 Wargaming will continue the festivities with a new Skirmish mode, where teams of five will fight on a smaller map for quick, intense battles.
Get more info on update 7.0 for World of Tanks Blitz on the game's website.