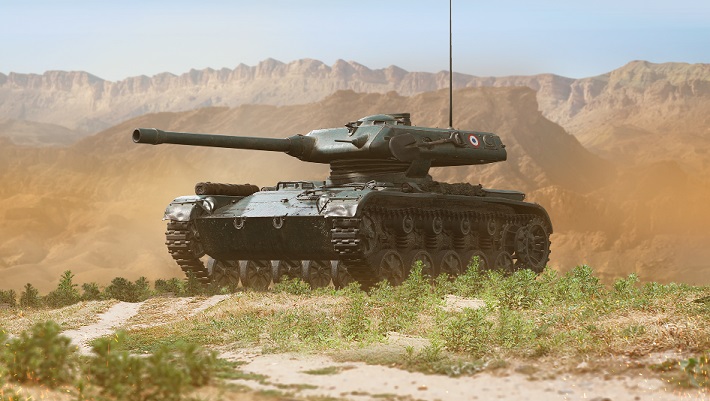 World of Tanks: Mercenaries has a lot going on this week for fans on PlayStation 4 and Xbox One. The biggest new addition — or re-addition, as it were — is the return of Commander Mode, an RTS-style mode of the game, available from May 21-27. For its second go-round, Commander Mode has been enhanced with revamped mouse and keyboard controls, more tanks, and a new Berlin map.
Other improvements include the Exact Armor Value Indicator, which tells tankers exactly how much armor they have in a given location, rather than giving an imprecise range. More camouflage options have also been added, for tanks from Czechoslovakia, Italy, USSR, and Germany.
Finally, if you're looking to spend, you can pick up the new hard-hitting German Mauerbrecher VK 168.01 (P) and the French light scouting tank ELC Even 90, which are available until June 10 and June 11, respectively. A variety of War Chests are also being offered, and you can get 50% off the Bear KV-122 and the Primo Victoria premium tanks for a week starting tomorrow, May 21.
Learn more about Update 4.10 on the World of Tanks: Mercenaries site.