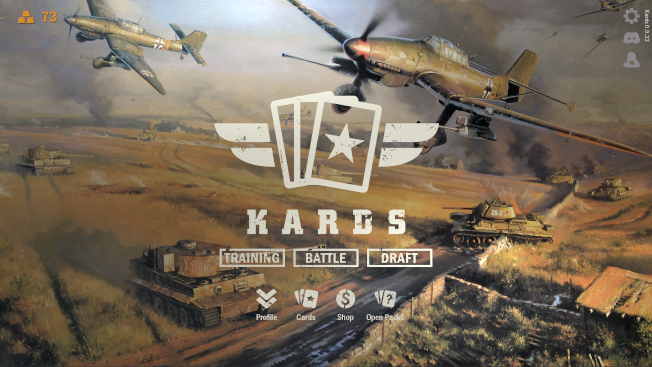 World War II-based CCG Kards may still be in early access, but it's already getting its first expansion. On December 10, indie developer 1939 Games will drop the Allegiance expansion on Steam, adding 150 new cards and two new ally nations — France and Italy — to the game. Ally nations are specifically designed so they can be played alongside one of the five already existing nations in the game, offering various enhancements, not to be confused with the "Allies" themselves.
As for the 150 cards, they will add 22 extra cards to each of the existing nations in the game. The cards will add new mechanics and units to the game. To accompany the expansion, the developer is offering a pre-launch bundle at a 45% discount on 50 booster packs with two guaranteed elite cards — provided the bundle is purchased before December 10.
Kards is currently available to download via Steam. The update will be implemented for free on December 10.