Taking A Hands On Look At Wayfinder And What All This New MMORPG Has To Offer
Spoiler Alert: It looks promising.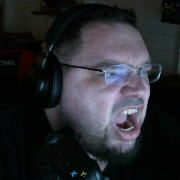 By
Troy Blackburn
, News Editor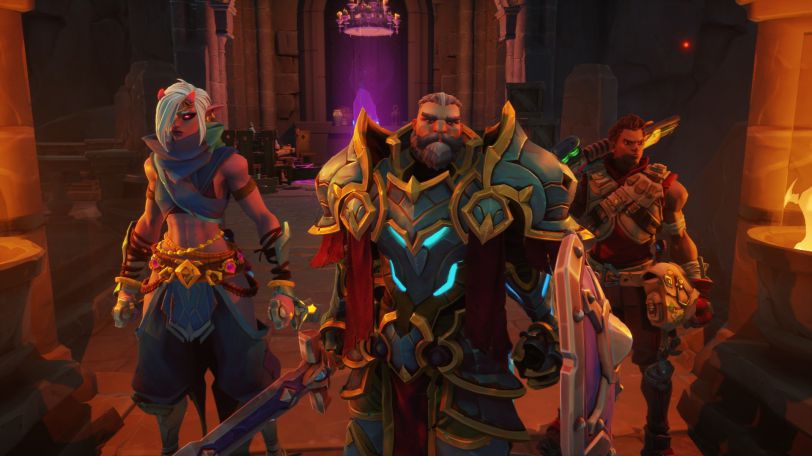 Wayfinder just finished off its recent beta test and we got to go hands-on with the game for a bit and also had the opportunity to attend a press event in which the developers detailed some of what makes their game special.
First, let's take a look at when you can get your hands on Wayfinder. Early Access is scheduled to make its way to PC, PS4, and PS5 in May, with a full release on those platforms later in the year. They do plan on adding additional consoles later on, but no word on when that might be happening exactly.
Wayfinder is a 1-3 player co-op game as you adventure your way through procedurally generated dungeons. The team does plan to add 6+ player content later down the road, but for now, you and two buddies can get your dungeon crawl on. The world of Wayfinder has fallen to the Gloom and it is up to you and your friends to overcome the twisted evil that overshadows the land.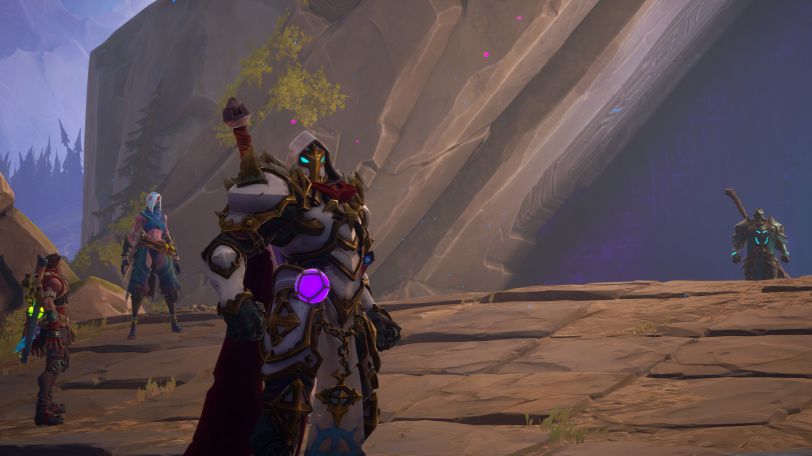 Wayfinder does feature some open-world areas where you can meet up with friends and take part in public events. You'll also be adventuring through these areas in order to find fragments that attune you to the Gloom and allow you to open portals to the dungeons. After finding your first few dungeons out in the world, you'll be able to use mutators to change the challenge and abilities of enemies within those dungeons.
You will be choosing from a team of Wayfinder characters to play, but there is some customization in the game to allow you to alter how they look. Each has its own unique set of skills and abilities which provides a unique playstyle and allows you to find a character to your liking.
There is, of course, a main city hub called Skylight which will be the center for crafting, questing, and dungeon delving. Upgrading and equipping weapons and skills will be a central part of the game and help set your Wayfinder apart from others.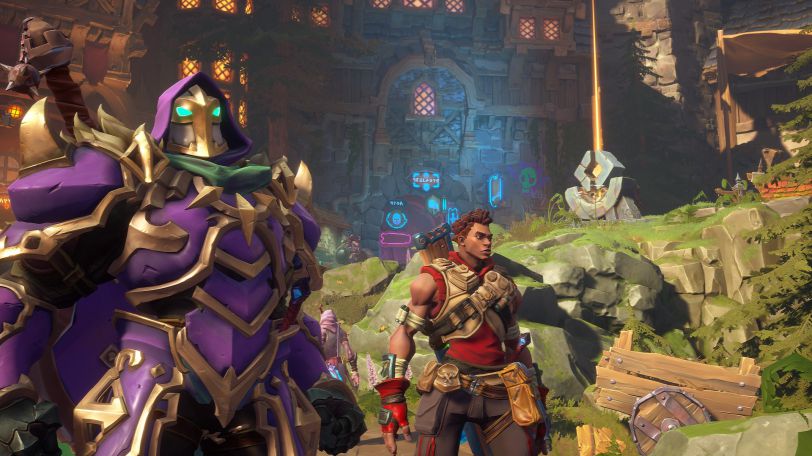 As far as my time spent in the game I do have to say Wayfinder was quite a bit of fun. I was able to find parties to run dungeons with even in the last few hours of the closed betas, and everything seemed to work as intended. Dungeon runs were fun and cooperative, combat is smooth and engaging (if a little "float-y" at times), and the world looks absolutely fantastic. I did experience occasional frame rate drops, and I wish I could have turned off depth of field because I'm just not personally a fan of it, but overall you can tell this is a game that has had quality time in development. I can't wait to be able to play the game in Early Access.
Check out the extended new trailer below to see what the game is all about, and when Early Access comes around I'd highly recommend checking the game out.
---
About the Author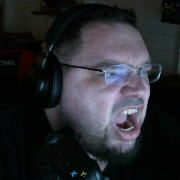 Troy Blackburn
,
News Editor
Troy "Noobfridge" Blackburn has been reporting on the video game industry for over a decade. Whether it's news, editorials, gameplay videos, or streams, Noobfridge never fails to present his honest opinion whether those hot takes prove to be popular or not.
---
Read Next
You May Enjoy