Can You Go Home Again After Leaving A Game?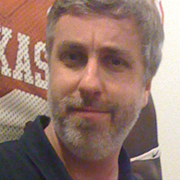 By
Jason Winter
, News Editor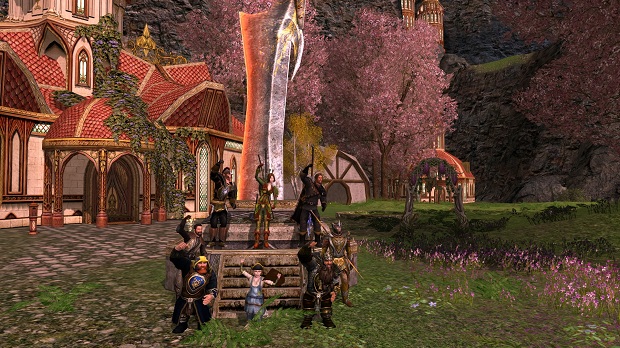 Here's a simple question for you: Can you ever "go back" to an online game you once loved, but drifted away from?
I'm not talking about something you dabbled in for a few weeks when it was new and then stepped away from. I'm talking about games that were the game for you for an extended period of time – months or years. Once that passion wears off, once you find one reason, any reason, to jump off the hype train, can you re-board with anything resembling your previous interest?
The first game that was like that for me was City of Heroes. Though by my current standards, I maintained a subscription for a relatively short period of time (seven months), it was still my day-and-night obsession for those months. Some update near the end of my last subscription month tweaked me the wrong way and I stopped paying. I went back for a month here and a month there over the next few years, but never got into it on nearly the same level.
Next for me was The Lord of the Rings Online, a game I played solidly for five years. Again, an issue with the game finally broke me – though there was a long-accumulating discontent both from me and from the members of my dying-off kinship – and led to me deciding I'd had enough. In the years since, I've dabbled in the game, sometimes even playing it semi-heavily for weeks at a time, but as a strictly casual player. Even with a lifetime subscription, making the game essentially free-to-play for me, I can't see myself ever raiding in it again or subjecting myself to the stat and gear grind.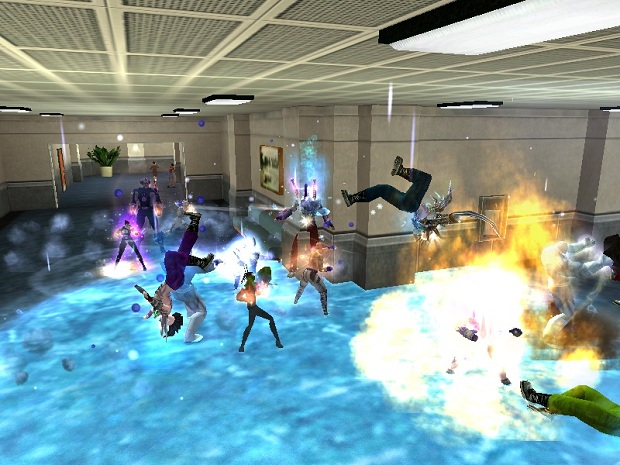 That's made me wonder if anyone else has experienced the same thing, or even if they've managed to reverse their emotions about a game. In my case, I feel like online games, MMORPGs in particular, tend to squeeze more and more out of players as they age. When the "breakup" finally happens, when a player sees that the game demands too much of them – time, money, whatever – when they realize that they no longer need that game in their life and that it's possible to live without it – they do.
To be sure, I love to reminisce about my experiences in these games, by looking back at old screenshots or occasionally chatting via social media with my old friends. But the notion of getting back into the game, of overcoming various hurdles – leveling, gear acquisition, learning new mechanics, even the social aspects of ingratiating myself with a new guild – put me off. Those feel much more like work instead of fun. I'd rather play something new and interesting, and ideally less onerous.
Maybe that's another reason why going back is so hard for me. There are so many new games, online or offline, single-player or multi-player, that there's always something new to try – usually for free. After thousands of hours in an MMO, anything new, even another MMO, seems like a birthday present, a rare gift to break up the monotony of the everyday grind that I'm used to. Sure, I'm time-rich enough to get into multiple games at a time, but taking a few minutes here or an hour there eventually eats away at that big MMO I used to play for four-plus hours every night. It becomes three hours, then two, then … well, I can't really stay caught up playing so little now, so maybe I just shouldn't bother?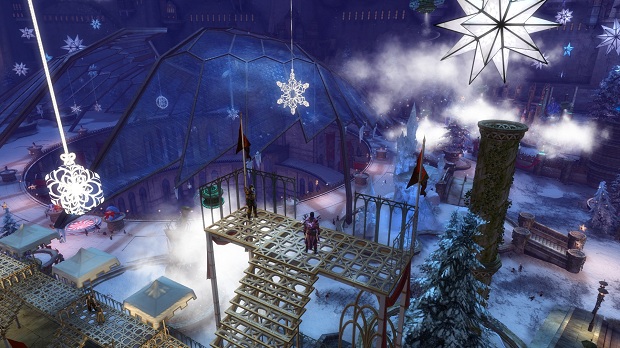 Guild Wars 2 is my most recent "abandoned" game. Maybe in a year I'll look back and want to get into it again, but even if everything I dislike is changed, it's going to be hard to re-commit. As with LotRO, there were a few things that sparked my discontent until I finally decided to leave altogether. I've found new things to play and I haven't regretted moving on, for the most part.
But maybe that's just me. Have you ever returned to a game after a long break? Or have you found it impossible once the "magic spell" it had on you was broken? We'd love to hear your thoughts!
---
About the Author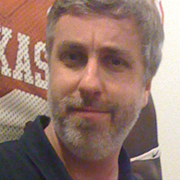 Jason Winter
,
News Editor
Jason Winter is a veteran gaming journalist, he brings a wide range of experience to MMOBomb, including two years with Beckett Media where he served as the editor of the leading gaming magazine Massive Online Gamer. He has also written professionally for several gaming websites.
---
Read Next
You May Enjoy