Game Design Spotlight #2: Why Is Grizzly Hills' Wilderness Scenery And Tender Music So Beloved By World Of Warcraft Players?
The zone harkens back to an early MMORPG era of ambient locations, music, and direction.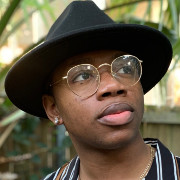 By
Anthony Jones
, News Editor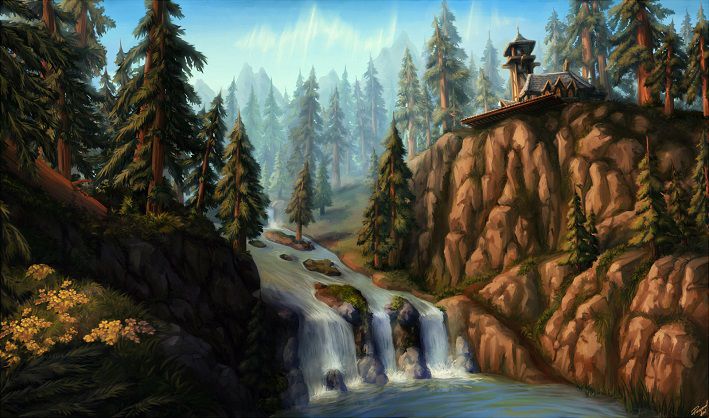 Welcome to the second installment of Game Design Spotlight, a weekly piece where I examine the design elements of various parts in an MMO, such as flying mounts and controversial player features. Last week, we looked into the not-so-distant past of Final Fantasy XIV's Adventurer Plates and today, I'll be analyzing a beloved zone in World of Warcraft.
Grizzly Hills is easily one of the game's most iconic leveling areas, but more than its wilderness beauty and tender soundtrack, it's also a zone that shares an intimate connection with many players back in the late-2000s. Fans have fond memories of spending hours in this forest with close friends and relatives.
Due to the successful execution of its atmosphere and music presentation, Grizzly Hills became beloved by many but skyrocketed in popularity over time as players warmly recalled simpler times and days with people who've passed on.
Leveling In The Wilderness
The Grizzly Hills, located in southeastern Northrend, is mainly a forest area surrounded by landmarks like the Howling Fjord, the Dragonblight, and Zul'Drak. It is the homeland of over 20,000 Grizzlemaw furbolgs, most living in a large settlement.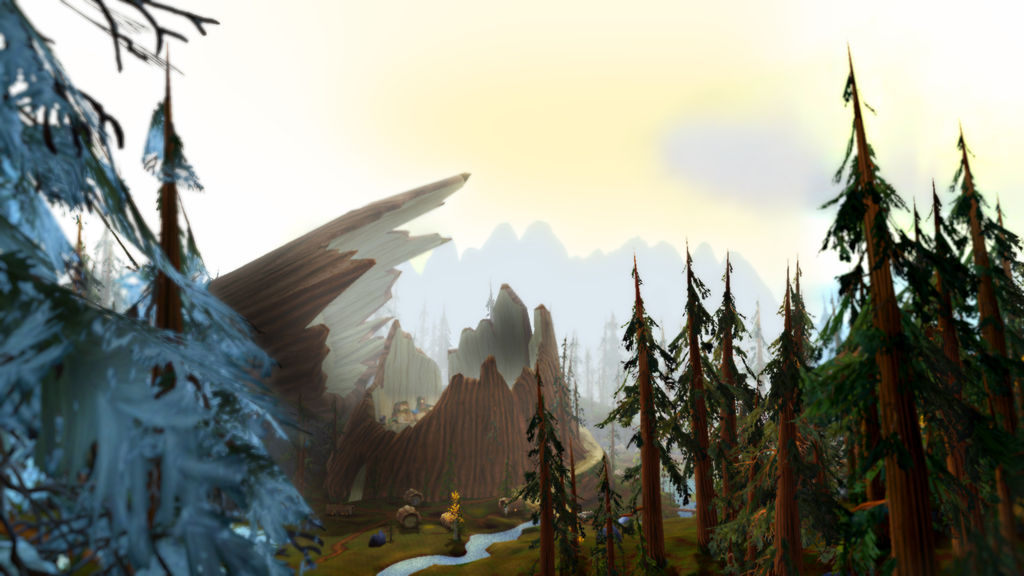 Grizzly Hills was the crossroads for Alliance and Horde players and was released as a level 63-80 zone after the launch of the Wrath of the Lich King expansion on November 13, 2008. Around this time of WoW's lifespan, the game had peak user engagement across the board, with more and more players flooding in every month.
During this era of World of Warcraft before the Warlords of Draenor expansion in 2014, the design of many zones like Grizzly Hills, Ashenvale, and the Hinterlands was an indicator of the types of calming settings Blizzard would develop.
Return To Roots
For Grizzly Hills, one player last year on the WoW forums recounted how "the atmosphere, the music, rivers and the Hunter's wood cabins are all soo beautiful" in the zone. Many in the thread agreed and stated it was their favorite map in the entire game. But another voiced how the game's sound design has "shifted away from ambient/world-building to 'go get, fite!' in most recent expansions," showing that Blizzard has seemingly moved on from developing serene environments.
It's hard to say because Blizzard has made a look-a-like Grizzly Hills zone in the upcoming Dragonflight expansion, but it may never live up to the vibe of the older areas. Early zones were simple, too, lacking in grandiose or supernatural fluff. But they always managed to deliver a believable, breathing, and living environment in WoW, emulating the real world.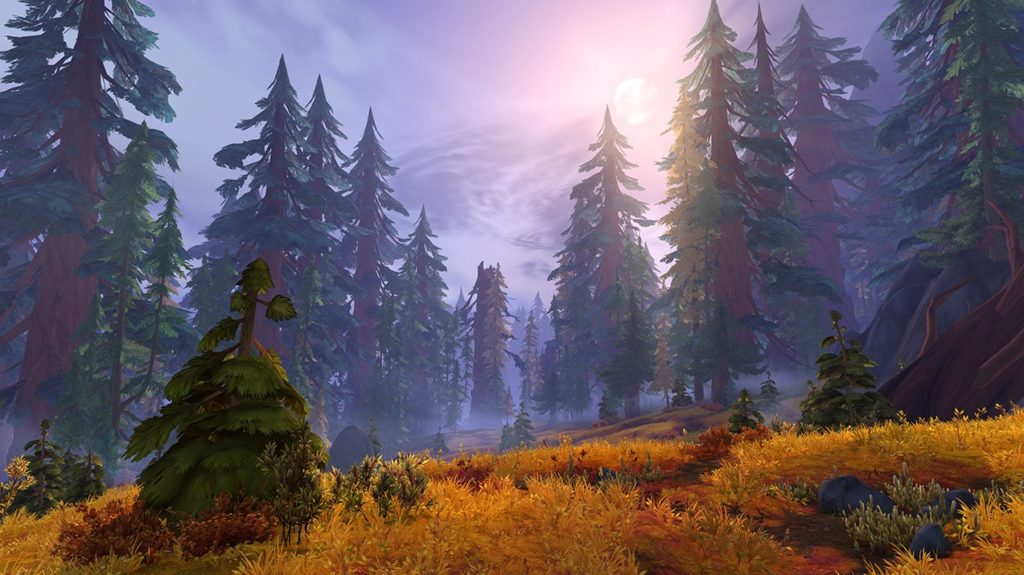 Grizzly Hills is actually based on redwood forests from San Francisco. Pitched by, at the time, Lead Environment Artist Gary Platner at Blizzard, visual references of photos were taken and used to craft the setting of Grizzly Hills. It wouldn't be strange if members of Blizzard still did this, but it's hard to imagine when recent expansions have expanded into making more foreign and almost alien-like settings.
Fans want Blizzard to go back to the grounded roots of World of Warcraft and seem to be listening so far with the Dragonflight expansion. They've even made plans to stay rooted in the core lore of the franchise for the massive patch. While the charming days of leveling for hours on end in Grizzly Hills are behind us, a touch of something similar seems to be the driving force behind why players want zones like it. Also, it explains how the area has influenced their experience in WoW.
They Never Forgot
By scrolling down the YouTube comment section of a Grizzly Hills soundtrack video, you'll come across hundreds of comments exposing how significant the zone has been for them. One of the first comments I saw revealed that the writer loved the zone, music, and "was the last place [they] was leveling with [their] brother before he died."
Another briefly talked about how easy-going things were in the 2000s as a kid going through Grizzly Hills, saying they "never [worried] about anything in life" when playing through the zone. Following that, a commenter explained how their mother was ill but played World of Warcraft with them. They often were "taking a break from grinding or waiting for guildmates to log in" at Grizzly Hills. Eventually, she would pass away from her illness.
As you can tell, Grizzly Hills clearly left an imprint on the lives of all these players. Years later, the bond is still there for those who first experienced the map with others. What was a simply fantastic zone transformed into a cornerstone of heartfelt memories. Many WoW areas, in the beginning, have that intrinsically nostalgic effect on long-time players, but none are so warmly regarded as Grizzly Hills.
Well, that wraps up this week of Game Design Spotlight! After reading, are there any zones in MMOs that you love and fondly remember every now and then? Let us know below! Also, I'm always open to suggestions on what to cover next, so leave titles or features you'd like me to cover!
Note: Activision Blizzard is still under investigation by the state of California for serious harassment charges. CEO Bobby Kotick is alleged to have known about such actions within his company – and performed some himself – and shielded the perpetrators from consequences.
---
About the Author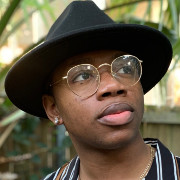 Anthony Jones
,
News Editor
Anthony Jones is a gaming journalist and late 90s kid in love with retro games and the evolution of modern gaming. He started at Mega Visions as a news reporter covering the latest announcements, rumors, and fan-made projects. FFXIV has his heart in the MMORPGs scene, but he's always excited to analyze and lose hours to ambitious and ambiguous MMOs that gamers follow.
---
Read Next
You May Enjoy