Best Free Zombie Games for Browser in 2023!
2 Free-to-play browser Zombie games found in our list! You can find the best and newest browser Zombie games by using the filters.
---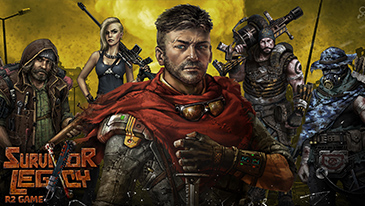 FREE
Survivor Legacy
Survivor Legacy is a free-to-play zombie-themed strategy game from R2 Games. Set in the near future, the game takes place during a zombie infestation.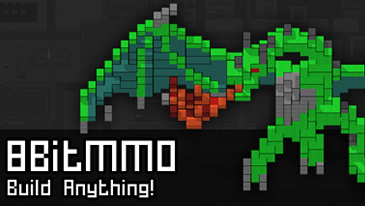 FREE
8BitMMO
Listen up all of you 8­bit lovers out there! As the name would suggest, 8BitMMO is a free to play retro­style 2D massively multiplayer game!