Here's Our Take On The City Of Heroes Shutdown Rumors That Have Been Popping Up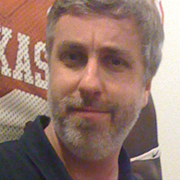 By
Jason Winter
, News Editor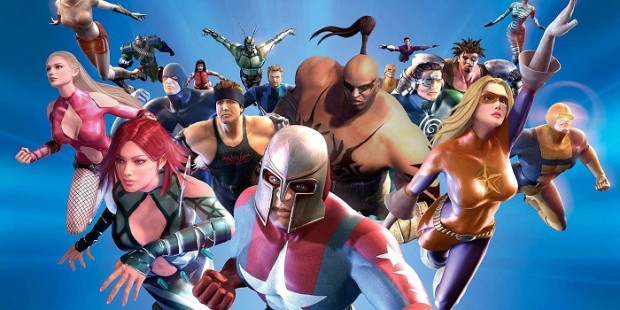 Like its NCSoft cousin, City of Heroes, WildStar is shutting down. Unlike City of Heroes, the news of WildStar's shutdown didn't exactly come as a surprise. The game was doing poorly from a financial basis and hadn't even produced any new content for 2018.
Still, that hasn't stopped some players from either clinging to the dream that WildStar can remain online or trying to take NCSoft to task for cruelly betraying players as it did with City of Heroes. And, as is the often the case with drama of this magnitude, people with supposed insider information are coming out of the woodwork to portray their versions of events -- with regards to both games' deaths.
We at MMOBomb discovered one particularly interesting lead a few weeks back, even before the announcement of WildStar's shuttering. It told a tale of incompetence among the senior development team at Carbine Studios, purportedly from an ex-Carbine employee. Given the game's shaky history, that's not too surprising, and there probably are a good number of employees, and ex-employees, who would have knowledge of what went on there and might be willing to share their development horror stories.
More surprising, however, was the tipster claiming to have knowledge of what went on with City of Heroes and Paragon Studios. He painted a picture of devious developers taking NCSoft's money to produce City of Heroes 2 and using it to make their own title. That was a betrayal that NCSoft wouldn't tolerate, as should be expected of any parent company, leading to the closure of City of Heroes.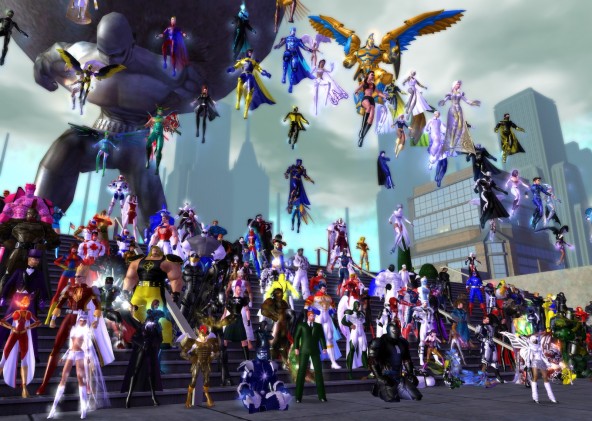 We considered running with the story but first wanted to contact the source to verify his claims. After all, he had only worked on WildStar, and not on City of Heroes, so we were unsure where he'd gotten his information. Since he had used his real name in his initial comments, he was pretty easy to track down via Facebook.
When we contacted him, he said that he had "already talked to another guy," which we presumed to mean another media outlet. His response to our inquiries was less than ideal:
"I wouldn't say I know 100%. That was only the rumor around the office. It's a lot of hearsay ... I was low on the totem pole so I would only hear what the people in charge would talk about when they got back [from a meeting involving multiple NCSoft studios]."
As a result, we decided not to run with any story.
However, here we are, a few weeks later, and things are still churning. There's a comment on this Kotaku article that's just now starting to make the rounds on MMORPG sites. It comes from "exChua," which the author describes as a "burner account because I need to correct the record here." The "record" in question is in regards to the vilification of NCSoft and its closing of City of Heroes. exChua rehashes many of the same arguments which our original source made, including that the City of Heroes developers took NCSoft's money to make their own game instead of City of Heroes 2. As he puts it, speaking in the voice of a CoH developer:
"Wait, no, let's not do that. Let's make some other shit nobody wants and not tell the publisher and presumably they will be completely understanding of it because we'll show them a completely different prototype than what they asked for!"
exChua also defends NCSoft, and Korean developers in general, by saying that they're generally willing to let you do what you want "Until you waste their money. THEN the boot comes down."
Given the similarities between their stories, both in regards to City of Heroes and WildStar, it is possible that exChua and our original source are the same person. We won't name him, out of respect for his anonymity -- on Facebook, he claimed to be "probably in enough hot water already."
However, someone named "BScorrector" responds to exChua on Kotaku, claiming to be a developer for Paragon Studios, and refuting his version of events:
"All of that nonsense about Paragon is total BS. I know, I was there at the end. CoH2 was NEVER going to be a reality. The team pitched it, prototyped it, but NCsoft didn't want it. Period."
City of Heroes 2 did at least make it far enough to get a trademark and logo, though that's no indication that any serious money was earmarked for its development. So it's possible that BScorrector is correct that it was "never going to be a reality," though it at least cleared a few basic legal hurdles.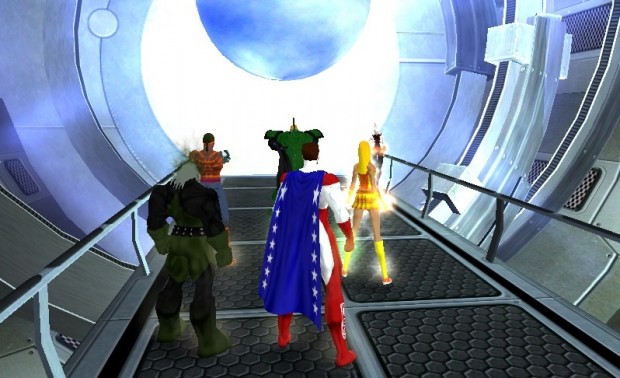 Elsewhere in the internet, I can find another refutation of our original source's account, stating that Paragon pitched CoH2 but NCSoft "didn't seem interested," wanting something with more "Lineage-level griefing." I can't tell if that's from BScorrector or another source (the author uses a different name).
So where does all this leave us? The only source we could attach a name to on the "Paragon stole money from NCSoft to make their own game" story walked back his comments when we got in touch with him, labeling them as "hearsay." Others dispute his version of events, so it's possible that he did misunderstand what he was told. Perhaps there was some pushback against "Lineage-level griefing," though not quite enough to label whatever Paragon was working on as a totally different game from City of Heroes 2.
We're not going to make a judgment here on who's truthful and who's not. I'd always felt that the "NCSoft shut down CoH because they're evil" narrative always seemed a little too convenient, but the notion that Paragon Studios would try and develop a different project in secret is a little too astonishing to believe. As is often the case in these situations, the true account of what actually went on is probably somewhere between these two extremes.
---
About the Author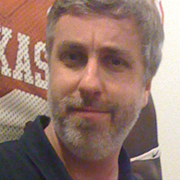 Jason Winter
,
News Editor
Jason Winter is a veteran gaming journalist, he brings a wide range of experience to MMOBomb, including two years with Beckett Media where he served as the editor of the leading gaming magazine Massive Online Gamer. He has also written professionally for several gaming websites.
---
Read Next
You May Enjoy