Is It An MMO? #10 — Throne And Liberty May Say It's An MMO, But It's Just A Mobile Game On PC
Astral Hunting is the worst feature to ever exist in a game.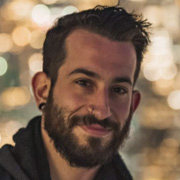 By
Matthew D'Onofrio
, News Editor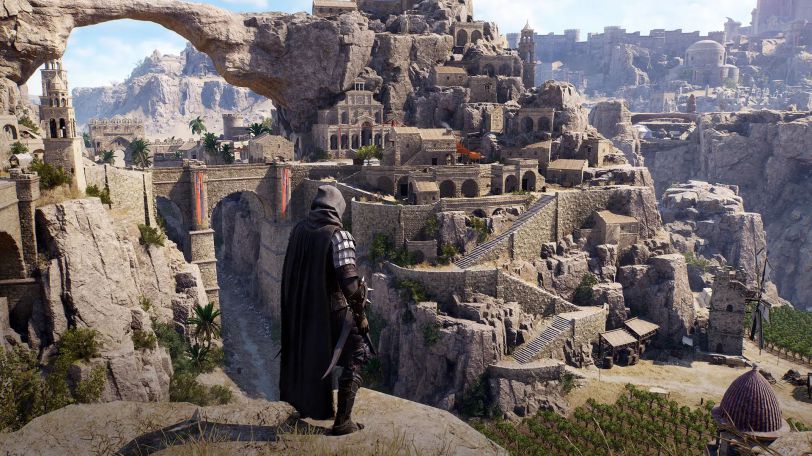 The characterization of a massively multiplayer online game, or MMO, is self-explanatory. Or is it? By definition, it means a large number of players on the same server — hundreds, thousands — and a big open world that continues to evolve. So does Throne and Liberty, the upcoming MMORPG developed by NCSoft for PC and mobile platforms, cut the mustard?
Yes. The game is obviously an MMO. No argument there. But we're actually here to talk about something else. In this series, we look at games that teeter between falling into the not-so-cut-and-dried MMO category and the run-of-the-mill multiplayer genre. Why? Because the term "MMO" means both everything and nothing in the gaming industry today. We're trying to make sense of that phrase we all know and love (or hate). Most of the time it comes down to numbers — the amount of people that can play together — yet sometimes an MMO doesn't feel like an MMO…or, on the flipside, sometimes a non-MMO does feel like an MMO.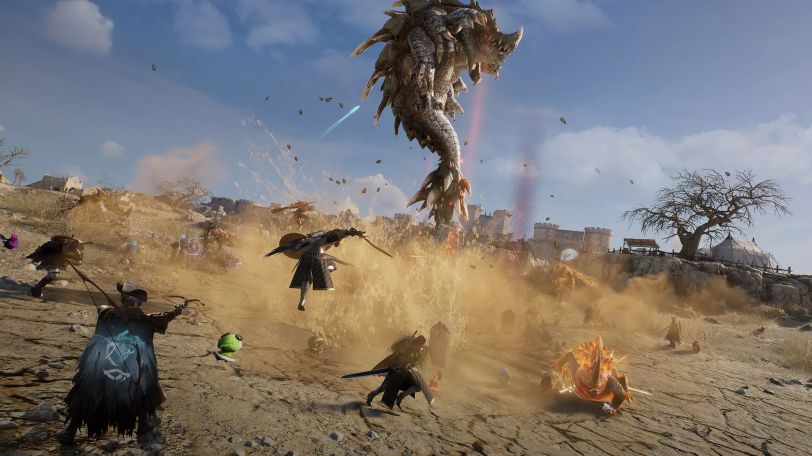 Throne and Liberty made waves when it was first revealed, but the game has received negative feedback following its beta test. Despite looking amazing, players have criticized Throne and Liberty for its tab-target combat system, which feels outdated compared to modern MMOs. This disappointment stems from the initial expectation of a fast-paced and dynamic action game. However, let's put aside this complaint.
What I want to talk about is "Astral Hunting," Throne and Liberty's autoplay system. This functionality allows players to perform actions without having to do so manually. Simply put, the game plays itself for you from a grinding perspective. Now, this feature is not new. In fact, Black Desert Online has included something like it for years now. In that game, you can make your character fish while you go AFK. There's also autopathing — where your character travels to a waypoint selected on the map, and autolooping — which is the same thing but with a return point, letting the character traverse back and forth indefinitely. Black Desert Online even takes things a step further in its mobile version by letting players autohunt, grinding levels by killing mobs without having to lift a finger or even be on your phone.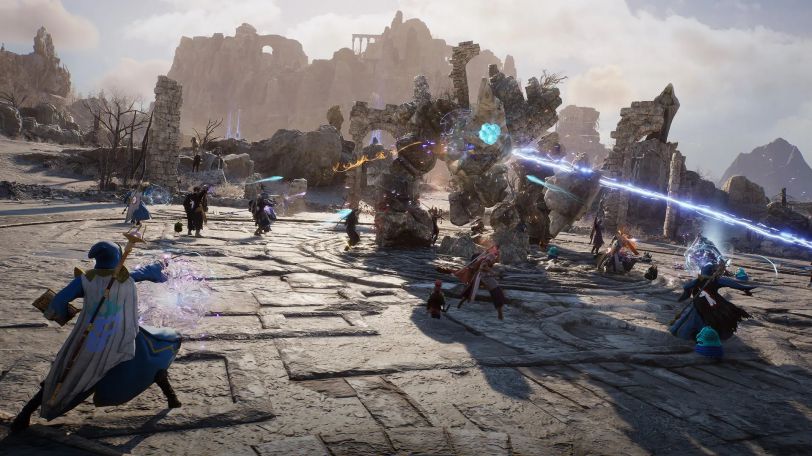 The thing is though, do people really consider Black Desert Mobile a true MMO? In my opinion, it's just another mobile game, like Candy Crush. So when you put an autoplay feature in an MMO that goes beyond fishing or pathing, are the developers really doing the PC players any favors? Or are they just catering to the mobile folks? Because, in case you weren't aware, mobile gaming dominates the gaming market, accounting for 61% of overall revenue and surpassing PC (and console) gaming. And that gap is only widening as the years go on.
Let's bring it back now. Astral Hunting in Throne and Liberty lets players autohunt just like in Black Desert Mobile, but on PC too. They can enter "auto-combat" and just sit at their computer with their feet up watching their character fight enemies. It doesn't stop there though, because the game allows auto-combat while offline for up to 8 hours a day, too. How, you might ask? Well, through the purchase of the battle pass, of course. Now, you can argue this system isn't unfair, nor pay-to-win, since there's no advantage besides saving time. But let's be real, Astral Hunting completely undermines the fundamental principles of the MMORPG experience. Throne and Liberty may be an MMO by definition, but practically it's just going to be a mobile game that's accessible via PC.
---
About the Author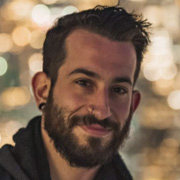 Matthew D'Onofrio
,
News Editor
Matthew "dinofries" D'Onofrio is a writer, content creator, podcaster and — most importantly — a gamer. With such a strong passion for video games and a severe case of FOMO, it's no surprise he always has his finger on the pulse of the gaming world (And won't shut up about it). On the rare occasion Matt's away from a screen, you'll find him strumming away on his acoustic guitar or taking care of his cat Totoro.
---
Read Next
You May Enjoy