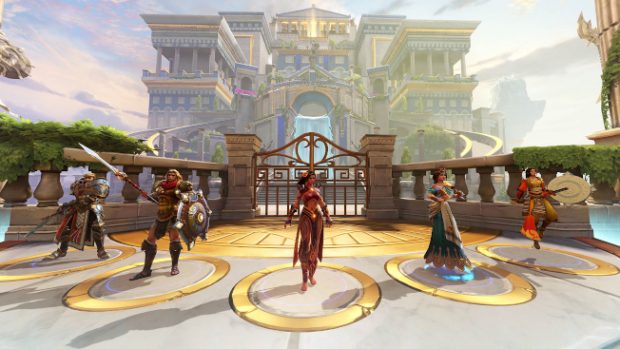 More than 5000 accounts have been banned from Smite in the last week, according to a recent tweet on the game's official account. All the bans are the result of a full chat log review that helped the game's team identify racist behavior among players.
The post also noted that new tech has been put in place to help identify and deal with racist behavior on the game's servers. No specifics were offered on the new tech. Instead the dev team notes that there's still more work to do in order to achive the "hate-free environment" that they're hoping for.
One thing to remember is that the number of banned accounts does not equate to players banned — what with players often having multiple accounts. Keeping this in mind, Titan Forge Games has not stated what they plan to do to prevent banned players from simply creating another account and coming back.