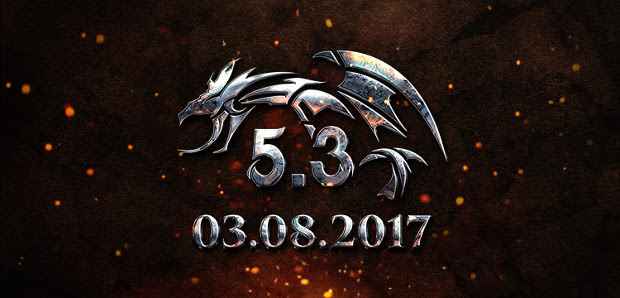 Aion's next update is just over a week away — arriving March 8 — and NCSoft would like for you to be prepared. In this new update, the Aetheric field around Atreia is weakening and Ereshkigal has taken notice, dispatching an elite fleet of Dredgions to the capital cities. As is their duty, the players must defend against this.
Archdaevas on both sides will be able to defend the cities every Sunday by queuing for the Dredgion Defense. They'll need to work together, focusing on several objectives at once.
In addition, Archdaevas will also be able to enter the new 32 player tournament Arena, the Arena of Tenacity. Once in, they'll be pitted against each other in 1v1, single-elimination rounds.
More details on this update is available on the Aion site.