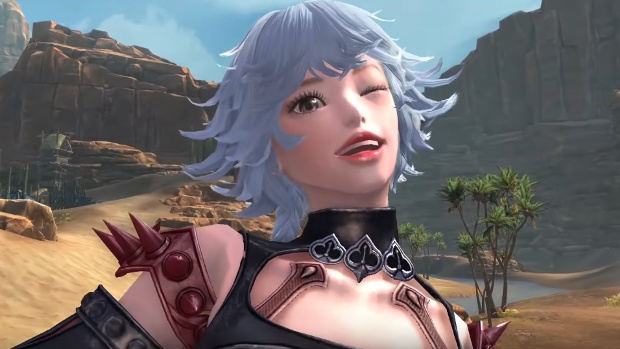 A new class is on the way for NCSoft's MMO Aion and when it hits it's bringing a lot of color with it. The "Graffiti Artist" — which MMOS is saying is the English translation of the name — will be released on Korean servers in just two days on November 28.
The official announcement includes a special page on the Korean site, as well as two videos that both tease the new class as well as highlight its abilities. (Honestly, watching them, all I could think of was Splatoon.)
According to MMOS, the class is similar to the Bard and will be a pretty solid support class. You can get a feel for the Graffiti Artist by watching the videos below.