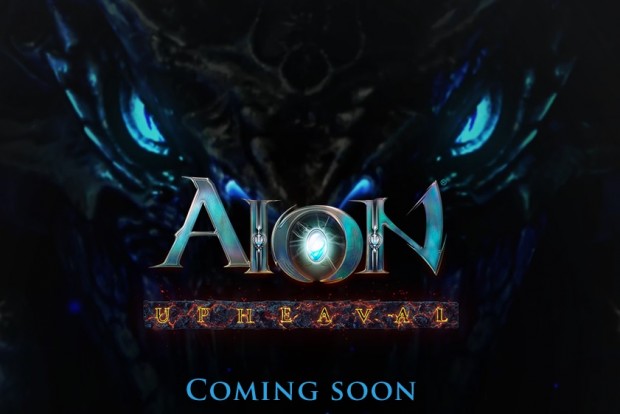 "There be dragons here!"
That would seem to be the call from a lot of MMO expansions these days, and Aion is no exception. The upcoming expansion, Upheaval, was announced today and sends Dragon Lord Beritra on a rampage across all of Atreia, where it'll be up to the daevas of both factions to stop him and his villainous horde.
There's not much info on game mechanics in the press release, and nothing other than a splash screen on the game's website, other than that Upheaval will bring "new zones, new questlines, and new gear." The expansion, like all of Aion, will be free and will release later this spring.