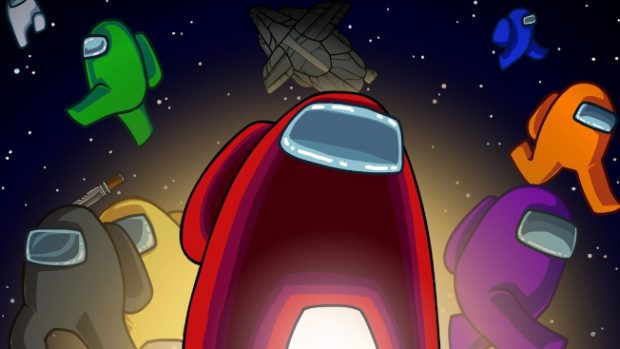 Contrary to our predictions earlier this year, Innersloth's Among Us isn't free-to-play yet, but the base game is currently up for grabs as the free weekly offering on the Epic Games Store.
Starting today, and running through June 3rd, you can grab the popular imposter game and save yourself a whole $5. Of course, that's if you don't care about getting any of the DLC — like the Airship bundle, the various pet bundles, or — if you just want everything — the All-In-One pack. That last one will get you everything for $17. (Which is still cheaper than a lot of other games.)
Of course, all of this hinges on whether or not you purchased the game when everyone was going crazy about it, whether you really want a game on the EGS instead of Steam, and whether or not you're someone who's holding out until the game eventually does go F2P.