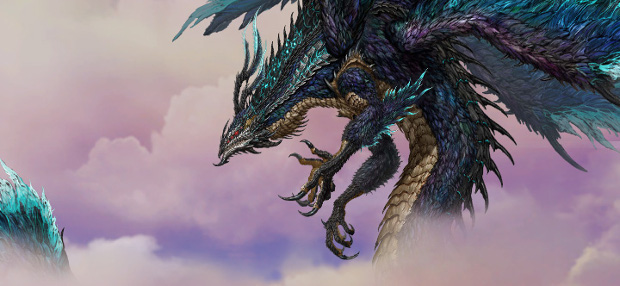 Earlier this week, Trion Games revealed features coming in its most recent ArcheAge update. Among the highlights are the Thunderwing Titan and upgrades to your unmentionables.
The Titan can be found above the newest Auroria region, Reedwind. To challenge him players must construct magical towers to reach him and make him appear. Once he's available, they'll need to make use of special wings and chase him, catching him before he escapes.
In the underwear department, players have gained a variety of new underwear looks and — possibly more importantly — stats which can be upgraded with gems and synthium.
In addition to the above features, Trion has added two new limited events, ArcheDelivery and Guild Unity. Both of these can be read about on the official site.