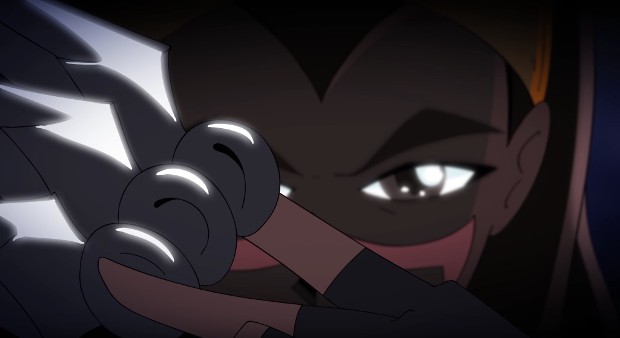 Stunlock Studios is busy preparing for Battlerite's first competitive season and plans to release the Season 1 patch on March 7th. The patch will include new content and features such as leaderboards and a pre-game lobby for League players. It will also add a new champion. The name of the champion hasn't been revealed, but the developer has offered a brief introduction to her by way of an animated short, viewable below.
The development team has provided a bit of information on how the game's competitive seasons will work. Seasons will be set on a 2-3 month schedule with each one lasting about 10 weeks. In order to allow players to hone their skills, free champions will be rotated in on a weekly basis — allowing players to try out new playstyles and figure out what works for them.
More information on Season 1 will be provided at a later date, so keep your eyes on the Battlerite site.