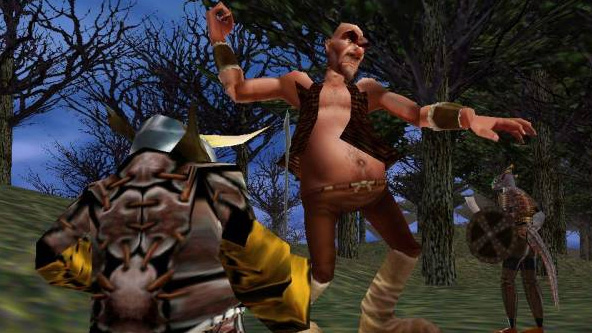 In an attempt to "close the overwhelming player gap" for new players, this March 12th EverQuest will be giving players the opportunity to create themselves a free off of the shelf Heroic character. New adventures will be given the opportunity to select any class, which will come with everything necessary to enjoy a balanced experience.
Each new character will start at level 85, and will come with a full complement of gear, Alternative Advancement Abilities, and also a unique mount to ride upon. As it is EverQuest's 15th Anniversary, two celebratory races and classes have been added to the mix, giving new players ever more options for character creation with the Wood Elf Beastlord and the Froglok Monk.
These Heroic Characters will be available for free from Wednesday, March 12th to Wednesday, March 26th.