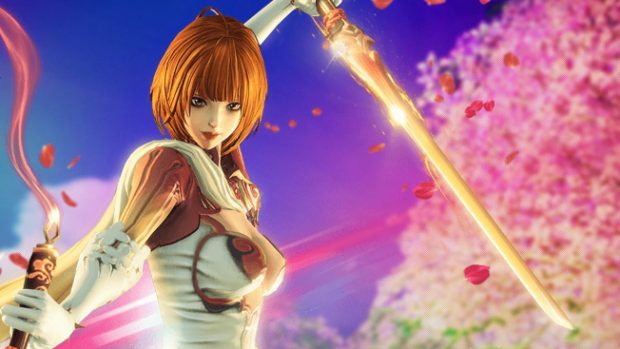 NCSoft revealed what will be Blade & Soul's 14th playable class today as they unlocked the final sphere on the Revival teaser page. Named "Dual-Blades", this new class…you guessed it…dual-wields swords. They're designed to be fast, hit hard, and have a little flair in their combat style. That means they should be ideal for those who are more "in your face" players.
The Dual-Blades offers players two specialization options. The first is for those who intend to hit and keep hitting. It allows the player to exist between life and death, drawing on that to execute quick and powerful attacks. This is thanks to a "heightened sensory state".
The second specialization is for those who prefer ranged combat. It allows players to attack from a distance using a type of sword dance. The more refined the dance is, the better the results in combat will be.
As noted, the Dual-Blades is part of the Revival update coming to Blade & Soul in Q3 of 2021. This update also makes changes to the game's battle systems, UI, interface, and classes. It adds a new act, events, dungeons, and other content. And, it makes important changes to the game's engine and UE4.