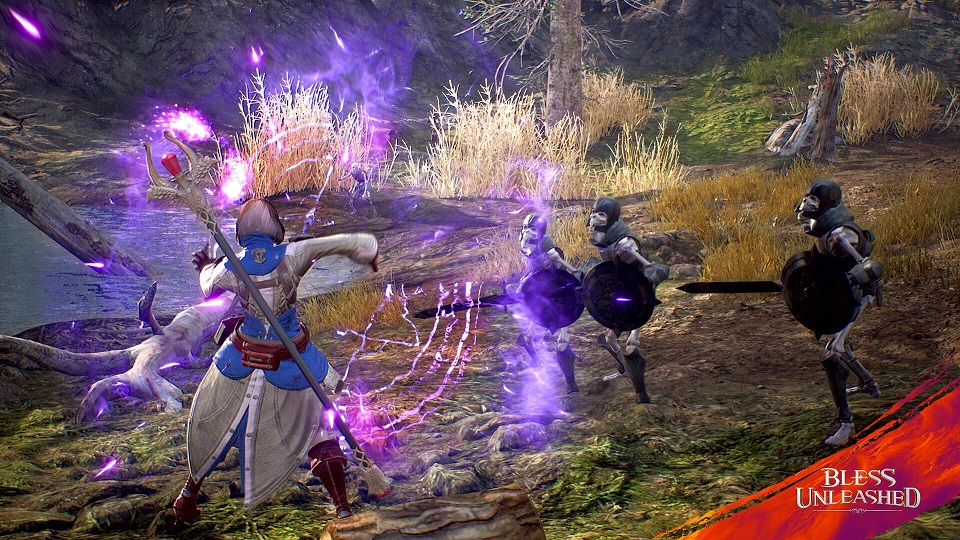 Guys, we know this might come as a shock to you, but … Bless Unleashed has classes! And one of them is a mage! Exciting, right?
Today, Bandai Namco revealed the latest class for the upcoming console version of Bless, the mage, who uses their mana to "unleash the arcane fury of the Mage and rain down a storm of elemental combos on their foes." Also, they can apparently dodge stuff, which will be useful since they only wear light armor.
If this is all too much excitement for you to handle, we don't suggest watching the teaser video below. If you think you can handle it, though, rock on! Hyyyyyyyype!!!