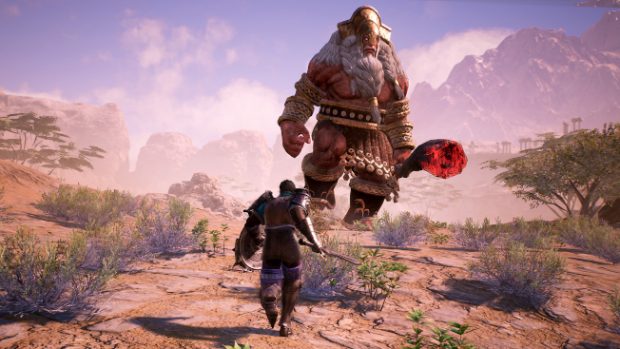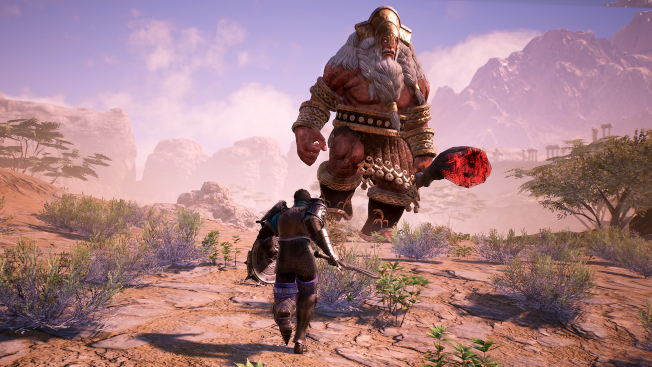 It's closed beta test time again. Although, it's almost always closed beta time somewhere. This time, we're talking about Bless Unleashed. Neowiz and Round8 Studio launched the game's second CBT on PC yesterday, via Steam or the game's official site. So, if you signed up to participate, then you may want to check your email. (Don't forget the spam folder.)
The test period runs through the weekend, coming to a close on January 18, during which time players will test a new update featuring changes to the UI combat controls, visuals, and more. Those who participate in the test will receive a selection of rewards. These include the "Break of Games" title, a Golden Hyaenodon mount, and a care package filled with 50,000 Star Seeds and 200k gold.
If you missed this CBT and want to be in the next one (if there is another), you'll probably want to keep an eye on the game's page. If there is another, you'll find information on how to sign up there.