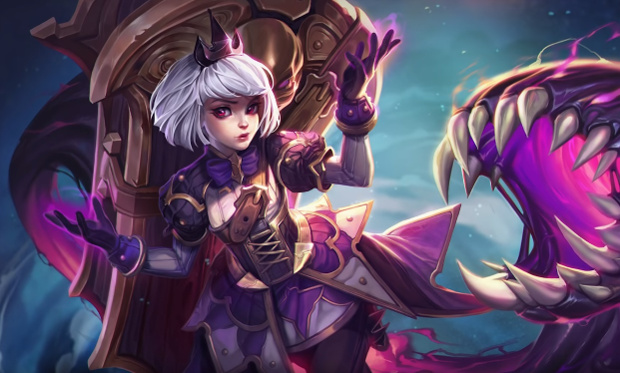 Heroes of the Storm's Next hero is unlike any hero seen in the game before. She's not been pulled into the Nexus from other realms in order to fight in an endless battle. Instead, she was born in the Nexus and is the daughter of the Raven Lord returned to fight for the Nexus.
Orphea is mid-range assassin armed with chaos magic who boasts powerful attacks and self-healing. Her abilities are diverse enough to appeal to a variety of players — including those who like to play crowd control. Played right, she can stay in fights for a good while without being brought down.
If you'd like a closer peek at Orphea, you can watch her introductory and spotlight videos below. You can also check out some of the skins already prepared for her in the 2019 content sneak peek video following them.