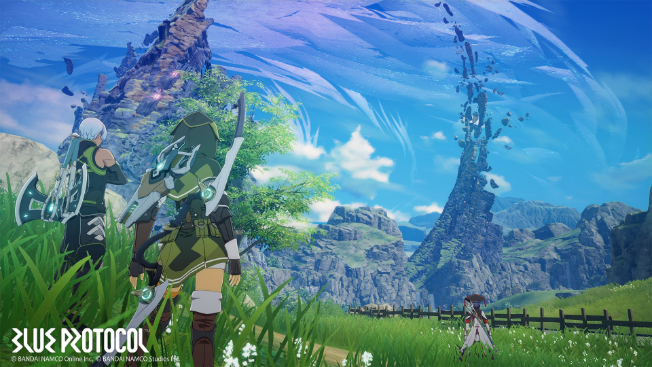 Scratch one upcoming MMORPG off the list for North American audiences. Bandai Namco's Blue Protocol, which we noticed earlier this month and said we were "fifty-fifty" on it being free-to-play, won't even be coming across the Pacific anytime soon — if ever.
As noticed by MassivelyOP, the admin of the game's Subreddit posted recently that he "just received word from Bandai Namco that they have no plans for a western release at the moment."
As other Redditors (and MOP) note, the same was said of Phantasy Star Online 2 for a long time, and that's coming to the West next year. I don't know that I'd be too quick to make that comparison, though, unless you want to wait until 2027 for Blue Protocol.