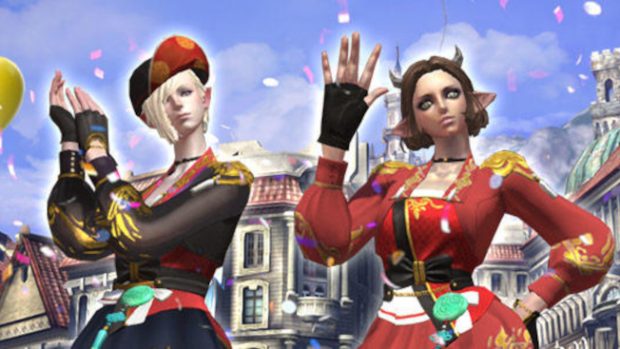 Another day, another game anniversary! This time, we have Tera turning 9, and Gameforge is celebrating with a special fan art contest. The idea is simple, create a work with the theme of "Tera's Anniversary Party", and submit it for a chance to not only win prizes, but have your work displayed in the game.
Those who win the contest won't just get in-game goodies. Instead, the team has put together a package containing a mug, a lanyard, and a bag. Winners will also get a €10 credit for their account. Fifteen entries will be selected to receive these goodies on May 18th. When the winners are announced, the works will be shared via the Tera website, forum, Steam, YouTube, and various social media channels. They'll also appear in the game as loading art.
Details on how to participate, as well as all that fine print legal nonsense, can be found on the Gameforge site.