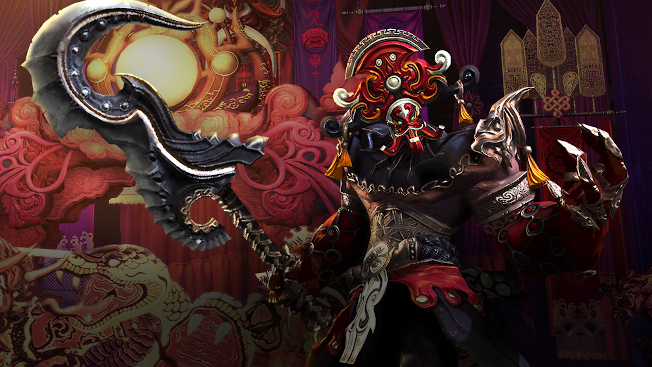 Over the next two weekends, Blade & Soul will be hosting competitive dungeon speed run events that will reward the fastest players with the best goodies. To be eligible, players will need to run Daily Challenge dungeons. They can run them solo or go with a group, but they'll need to be fast as rewards are based on the amount of time it takes to complete a run.
During the events, players have 11 dungeons to choose from, broken into three categories. Each category offers four different rewards based on completion brackets: participation, top 50%, top 10%, and top 1%. Those who place in higher ranks will receive not just their rewards but the ones for the lower ranks as well.
In order to be eligible for any prizes, players must defeat the final boss. It's also important to note that players can only rank in one of the three categories per weekend. Since there are only two weekends — Oct. 18-21 and Oct. 25-28 — to compete, players will need to decide which category they care about most.