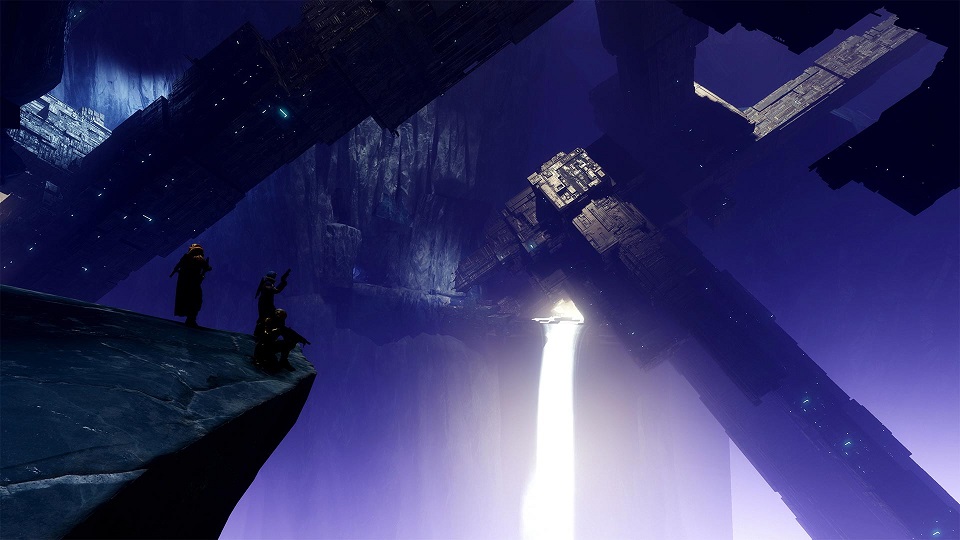 Destiny waits for no one — but everyone will have to wait longer for Destiny 2: Beyond Light. The next expansion for Bungie's MMO shooter was originally scheduled to release Sept. 22, but that's been pushed back to November 10, as was revealed in a blog post today.
Citing the global pandemic as a "challenge" and offering "hurdles" to the development process, Bungie said that it is taking the extra time to ensure that Beyond Light is the "coolest, most entertaining expansion we can possibly make for our fans." The decision to delay things is "what's best for the game" and the "powerful story to tell and incredible new features" that will be included in the expansion.
Bungie plans to reveal more about the expansion in the coming weeks and what this delay means for the Season of Arrivals, which now extends to Nov. 10.