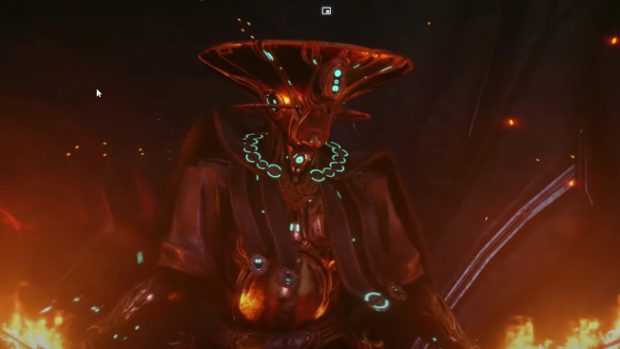 If you caught TennoCon over the weekend, then you're likely already aware of Digital Extreme's latest Warframe announcement. If you missed it, you might not know that during an interactive preview, they revealed that the game's next content expansion, The New War, will drop later this year. While they didn't provide an exact date, Digital Extremes did add that players can expect it (as well as all future updates) to release across all platforms simultaneously. That means no more waiting for players (and no more having to write the same post three times for different platforms for us). Good news all around.
During the stream, Digital Extremes showed off a 30 minute gameplay demo of the upcoming content, highlighting characters like Corpus Engineer Veso, Grineer Soldier Kahl-175, and Dax Warrior Teshin. All three of these will be playable in a quest for the first time. While the team showed off a sizeable chunk of content, they also did their best to avoid any spoilers. But, you know how these things are, so if you'd rather go completely spoiler free, it might be best to avoid watching it. You can watch the sizzle trailer instead. We included both here, so just go with what works for you.
As mentioned above, the next big expansion and all later content will now drop across all platforms at once. As it turns out, this is kind of necessary because one of the things players can expect from the next update is Cross-save and Cross-play functions — bringing the entire Warframe player base together.