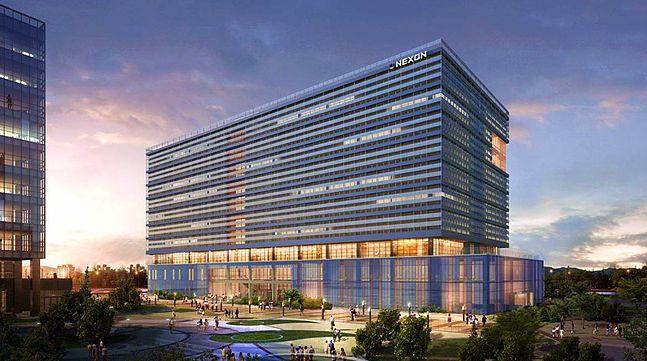 Put your Kingdom Hearts/Vindictus fantasies on hold, people. Despite earlier reports and rumors, it looks like Disney won't be buying Nexon after all.
Korean newspaper website Chosun is reporting (as interpreted by Comicbook.com) that Nexon Chairman Jung-ju Kim did indeed approach Disney about the possibility of a deal but that the company "wasn't interested."
The shortlist of potential buyers still includes Kakao Games, Tencent, Amazon, and a consortium put together by Netmarble. Bids are due to be received by May 15, so we should find out exactly what's up before too long.