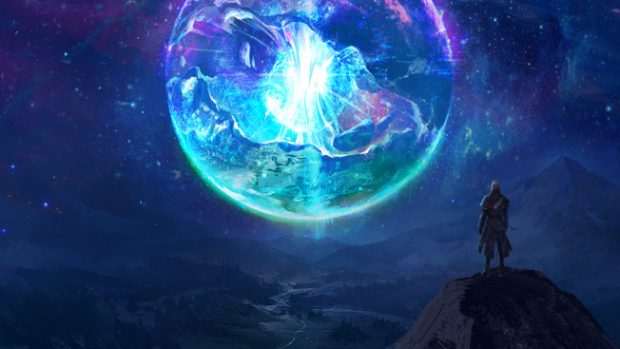 Frozen and Winter Agrints are attacking Balaurea in Aion, and it's up to players to put a stop to it. The Fields of Fame event kicked off today, offering players the opportunity to earn Renown, Gemstones, and Gemstone Shards while protecting Balaurea.
To participate, players will need to pick up quests from event NPCs located in Inggison, Gelkmaros, Lakrum, Demaha, and Crimson Katalam. When the quests is picked up, the NPC will provide players with Nabaru's Fruit, a special item that will allow those holding it to earn Renown at a faster rate. Earning enough Renown will allow players to access special merchants, including one that offers Gemstone Shard Boxes.
The event runs until August 19, so players will have plenty of time to earn these rewards.