EVE: Online Launches To New Heights In Latest Expansion Narrative, EVE: Uprising
Players are now able to showcase their ships in a new visually immersive experience.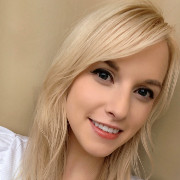 By Aspen Pash, News Editor
Posted: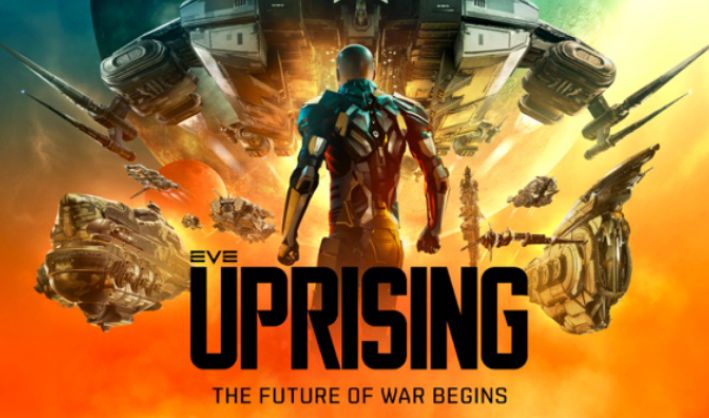 EVE Online's massively multiplayer science-fiction game is ready to embark on its next narrative-driven expansion, EVE: Uprising. This new expansion will feature a complete rework to factional warfare, introduce the Heraldry system, debut new ships, and much more, and releases today.
"Our Goal with EVE: Uprising is to give our community more control over New Eden's vast solar systems and strengthen their connection to others, whether they are NPC groups or fellow capsuleers," said Bergur Finnbogason, EVE Online's Creative Director. "The decisions that you, your friends, and your rivals make, will set the course for EVE's future. Every in-game action and reaction holds weight, contributing to a domino effect of gripping outcomes."
After months of construction by the Amarr empire, an activated Prototype Stellar Transmuter in the Turnur system has destabilized, its unstable technology triggering the fury of its system's sun to scorch an entire planet. In the aftermath of the inferno, the intrepid pilots of New Eden must rally to determine the future of EVE Online's empires. Players must fly their colors and fight on the frontlines to expand their faction's reach across the stars.
The future of war rests in the hands of New Eden's capsuleers with a combat-intense update to Factional Warfare. With three operational states (Frontlines, Command Operations or Rearguard), systems now provide a range of rewards depending on their proximity to the enemy territory as well as gameplay properties that affect the field of battle.
For players who are able to conquer enemy territory, the Advantage feature will allow players to give their chosen faction an edge in the warzone; from building propaganda structures to completing system-based activities, the more involved a player's faction is, the greater the victory. As factional warfare evolves, players will see the battlefield of New Eden pose new challenges, threats, and unexpected consequences.
Unlocking a bright future for personalization through the new Paragon Corporation, pilots can add a variety of alliance and corporation emblems to decorate their ships and fly their colors via the first phase of the Heraldry system. Emblems are obtained via an exchange system, where players submit crafted hulls for their emblem of choice.
Next, in anticipation of the war to come, empires ramped up their innovation on the production line. Eager pilots can now build hulls for new destroyers and dreadnaughts across each empire, totaling 8 new ships in addition to the 8 frigates and battlecruisers released last month. Players can admire their ships in new visually-immersive hangars within certain player-owned structures, showcasing a new level of graphical fidelity for EVE Online.
Got a news tip? Contact us directly
here
!
---
About the Author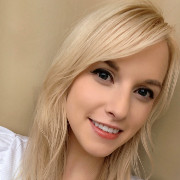 Aspen Pash
,
News Editor
Aspen is an avid gamer and Twitch streamer currently residing in Japan. She is most attracted to games narrative design and is a huge fan of player choice in games. If Aspen is not playing games, she is most certainly writing about them.
---
Read Next
You May Enjoy