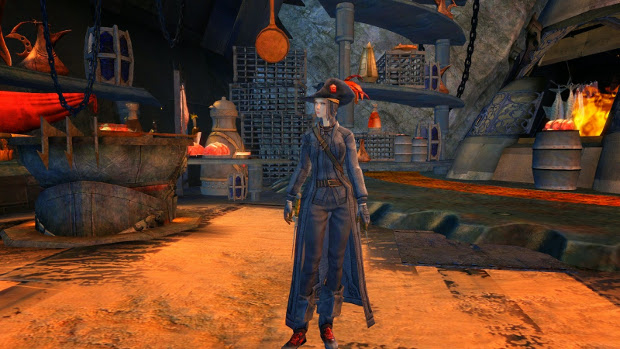 Daybreak is now offering a boost to impatient EverQuest 2 players who would rather not wait to get their Tradeskill Signature Questline. Now, if you have the cash to blow, you can pick up a Tradeskill Level 100 Boost in the game's marketplace. This will automatically set the player's Tradeskill class level to 100. In the case of those who haven't chosen a Tradeskill class yet, it will ask you to pick one upon use.
In addition, the boost will provide 500 skill in each of the player's Tradeskill class skills.
The boost will run players 2500 DBC. However, if you're an All Access Member, you can knock 10% off that total.