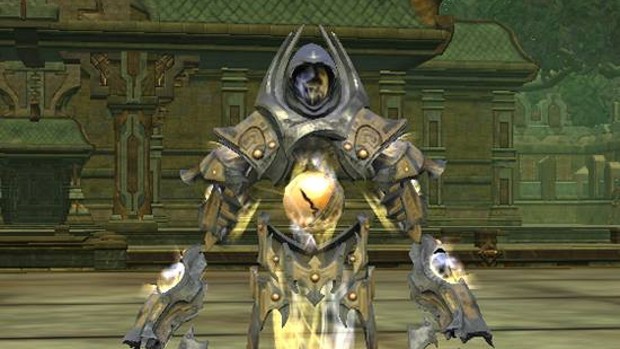 EverQuest II's latest update is live bringing with it new Proving Ground events, Familiars, and more.
There are two distinct Proving Grounds to take part in. The first — running from now until May 16 — is Battle for Felwithe. Here, two groups will compete in a pocket dimension in the city of Felwithe attempting to defeating the New Tunarians.
The other Proving Ground, Battle Upon the High Seas, tasks players with trying to capture a Brokenskull ship. This event takes place between May 16 and May 23. Details on both of the Proving Grounds, as well as other new content, are available on the EverQuest II site.
On another note, Daybreak Games has announced that everyone who has ever played EverQuest II can now redeem a level 100 character boost as part of their effort to allow everyone to hop into the update as quickly as possible. All players need to do to get their hands on the boost is to log into game before Monday, May 22.