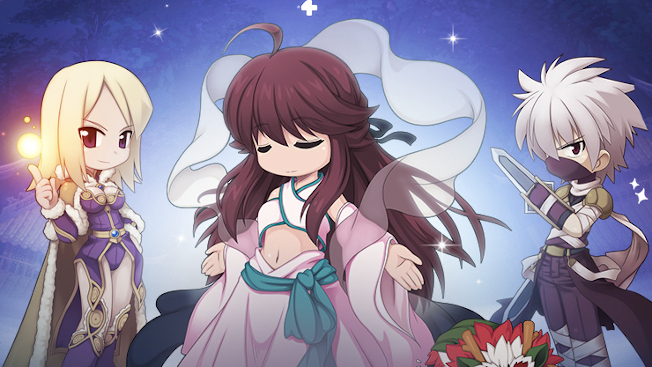 Ragnarok Online players have access to a new content update today introducing new cities including Niflheim, otherwise known as the Land of the Dead, and the legendary elven kingdom of Geffenia. It also adds one new high-level dungeon that can only be accessed after one of the most difficult quests in the game has been completed.
Just in time for Halloween, Niflheim brings the dead, undead, witches, and more spooky creatures one would expect in the official Land of the Dead to the game. However, this is not a Halloween event addition. These ghouls are here to stay. Players will need to be careful in the city. Even the Lord of Death hangs out there.
Geffenia is on the other end of the spectrum. A hidden underground city, it's the home of immortal elves who brought civilization to the Normans only to go into hiding when those they helped turned on them. The city can only be accessed through the fountain in Geffen after completing The Sign quest.
Now, since it is Halloween, there are also some actually bits of holiday content to look forward to. There are a few quests, some goodies, and a special shop item to be had.