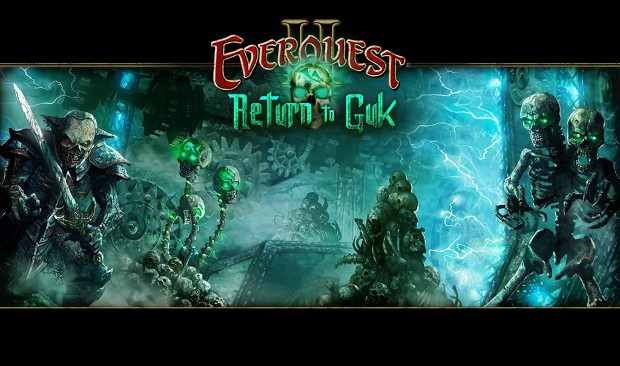 EverQuest 2's most recent update offers players the chance to explore the ruins of Guk — and hopefully do what no one else has by making it out alive. In order to venture into Guk, players will need to complete the "Stitch in Time" Signature quest line. The new Guk content offers both solo and group content — including heroic and raid level content.
Starting today, players who meet the requirements can pick up the new quest lines. In addition, members will receive double status and currency while playing and players on live servers will also earn double etheral coins. This boost will last until August 6th.
Those looking for more information on the new content before jumping into it can find previews on the EverQuest 2 site.