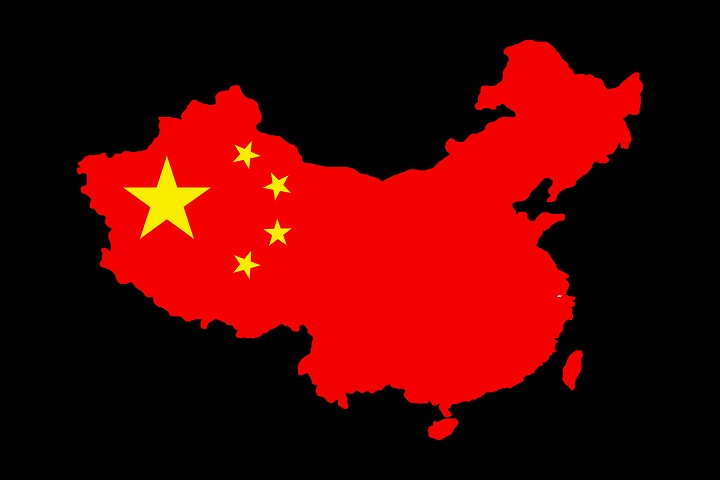 Ever got caught playing video games on your laptop during class? Well, there's one class where that not only won't get you in trouble — it's the point of the class!
Chongqing Energy College in southwestern China is now offering a class titled "Recent Development of Electronic Sports and Analysis of DotA," in which students learn about strategy and critical thinking by playing the MOBA. That's DotA the first, by the way, not Dota 2 — and yes, the first has a capital A while the second doesn't. In this class, proper spelling counts!
"Electronic sport courses cultivate their own ways of thinking, a sense of determination and coordination that remains indispensable long after their enter the working world," said lecturer Zeng Qingqing, who we're betting is just an avid DotA player and using his university connections to offer a class on his favorite game. Sneaky.
Would you take a DotA (or Dota 2) class? Or is there another game you think would make an excellent subject for study?