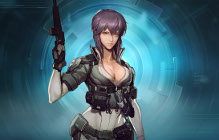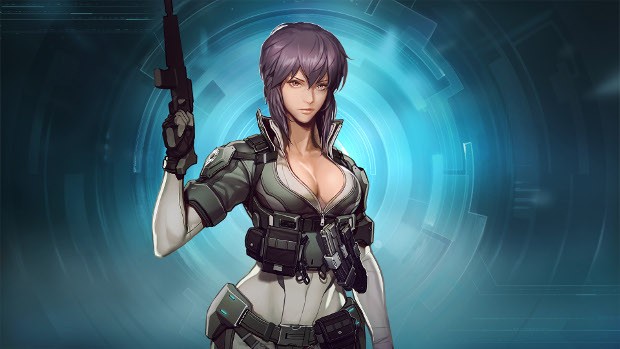 Ghost In the Shell: First Assault will no longer be supporting servers in Japan after November 29. Nexon announced the closure giving no specific reason for it — although you're welcome to make some guesses.
The decision to close the server might come as a bit of a surprise to some, considering that Ghost in the Shell is a long-loved Japanese IP. But, as we all know, sometimes series popularity isn't enough.
For Western players, the game is still chugging along. So GitS fans can at least take comfort in that.