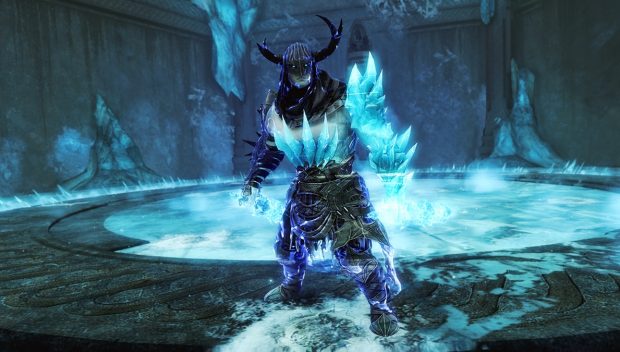 Another Guild Wars 2 developer has departed ArenaNet, as spotted by MassivelyOP via Reddit. Lead Living World Designer Jason Reynolds has moved on from the company, as he revealed from his Instagram:
Reynolds is only the latest departure from ArenaNet, which has had a difficult year, at least in terms of employee head count. It started with layoffs in February, and just last month the studio's co-founder, Mike O'Brien, departed to form his own company, which included several ArenaNet alumni.
Several other, less-well-known, employees have also left the company in recent months, which has the community wondering what the fate of Guild Wars 2, and ArenaNet as whole, will be. Content development is following the same trend it has for the past several years, with a new Living World chapter every three or four months, and revenue has been steady, but with no expansion on the horizon and the experienced workforce dwindling, it's difficult to see too rosy of a future for the Guild Wars franchise.